Why watch this film?
"Exit 0" is a low-budget horror movie with many merits. The script is good and engaging, with an excellent build-up of a frightening atmosphere. In the plot, a couple decides to travel in an attempt to save their failed relationship. But, as in most productions of the genre, what was supposed to be a quiet weekend turns into a nightmare. With really disturbing scenes, the feature film fulfills its function of terrorizing well. One of the highlights of the cast is Gabe Fazio, who has a great performance and takes the narrative on his shoulders. If you take the advice, you have to pay attention to the details to have a complete experience and be shocked by the ending.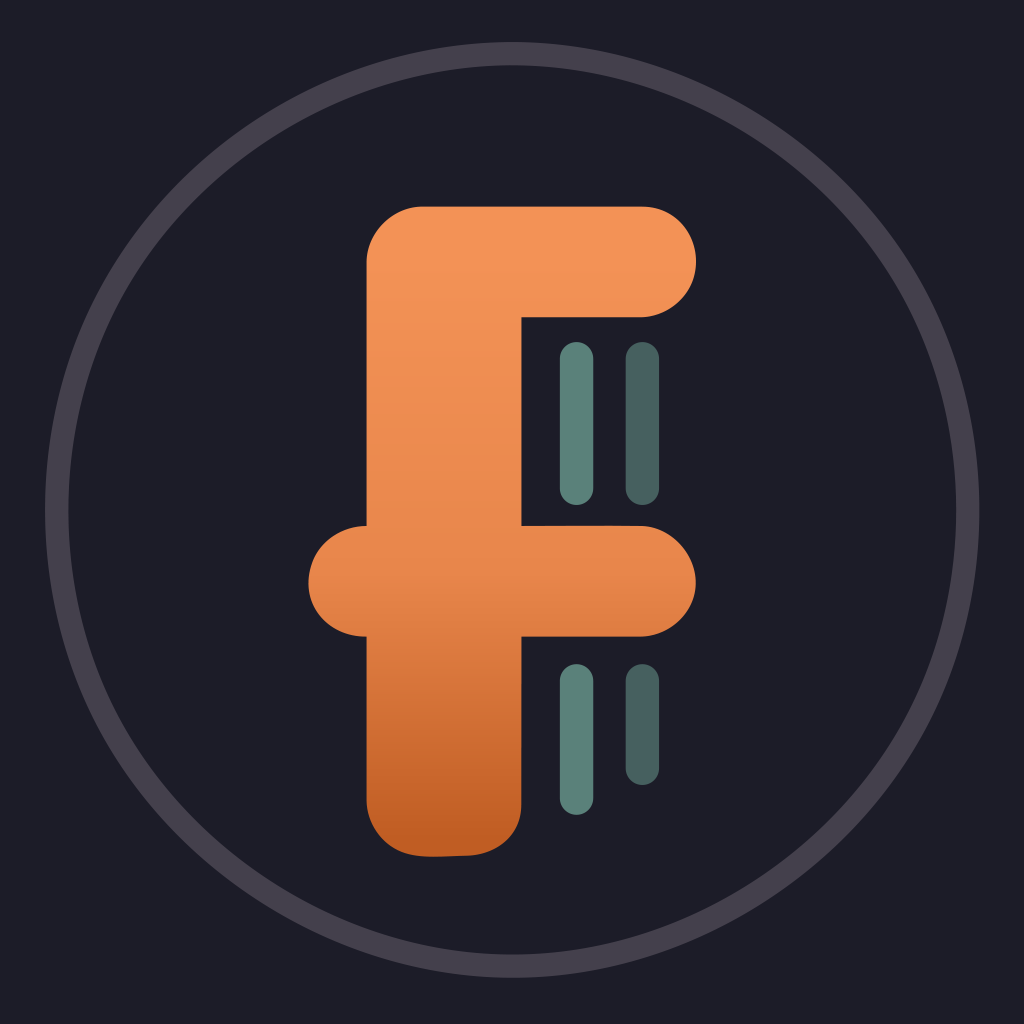 A couple sets out on a weekend getaway in hopes of mending their relationship. However, things quickly turn dark when they discover a videotape chronicling the events of a murder in their current hotel room from years before.
To share
Do you want to watch something different?
Watch full movies now!
Press play and be surprised!
Surprise Me