Why watch this film?
It's hard to think of someone who hasn't at least heard of TikTok, the social network that became a craze during the coronavirus pandemic and that, with short and direct videos, captures attention more than a two-hour movie. This is the reality dissected in this medium-length documentary bearing the Journeyman Pictures label, a well-established distributor in this type of production. Among many of the tools used by the application is facial recognition. Is this a threat to data security? The production proposes an analysis of the social network, which goes far beyond entertaining content and dance moves.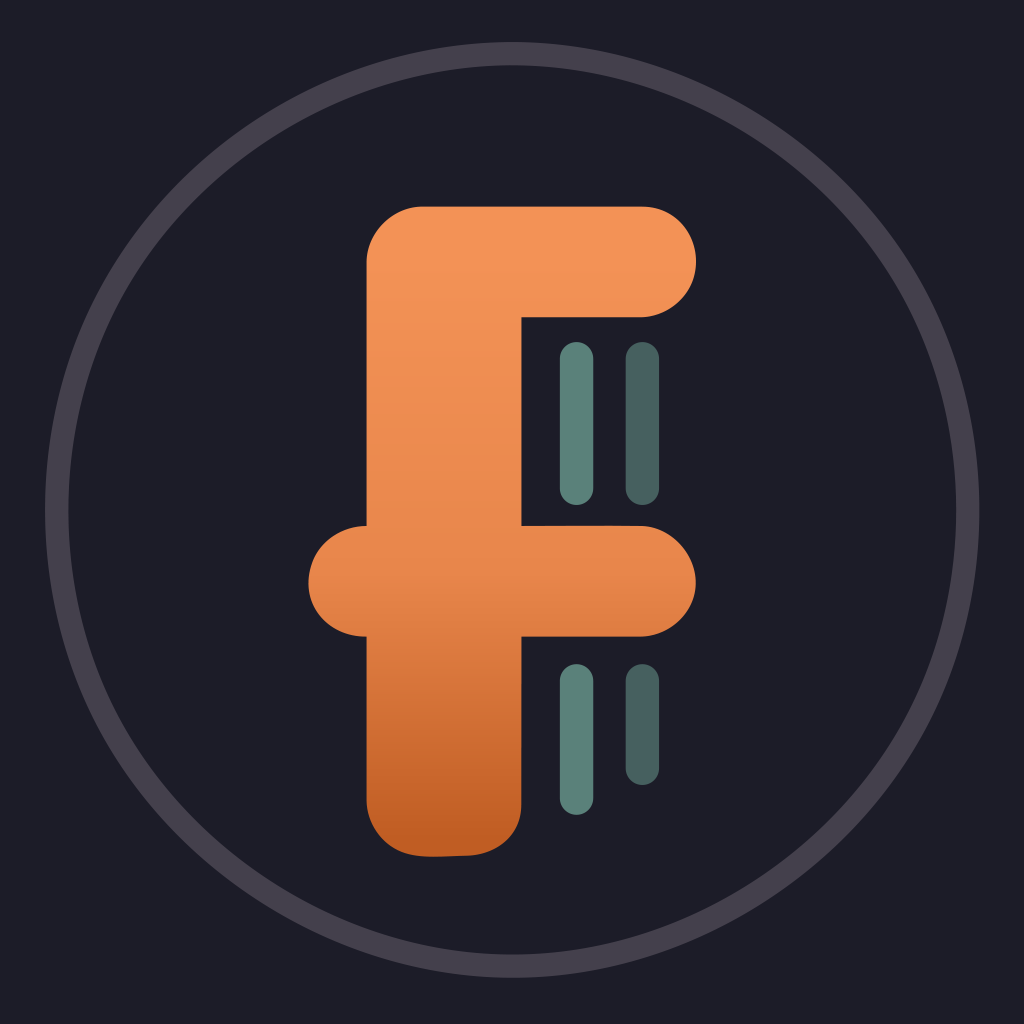 Lifting the lid on the social media platform that's taken the world by storm. TikTok: it's the social media app which has come to define our perception of Gen Z, and which has firmly embedded itself within the covid-era zeitgeist. A phenomenally popular platform, more than a billion users scroll through its endless feeds, and it's turned ordinary people into overnight internet stars. But there's another side to the world's most popular app: from racist 'feeds' that erase people of colour, to videos promoting eating disorders, there's problematic content beneath the platform's playful exterior. Meanwhile, are the many techniques TikTok is using, including facial recognition, a threat to data security? It may be time to look beyond the dance videos and recognise what's going on behind the fun façade.
To share