Why watch this film?
Re-imagining the story of 'Beauty and the Beast', the Japanese animation 'Ryû to sobakasu no hime' puts the traditional tale of the monster and the princess in the digital reality of today. Directed and written by Mamoru Hosoda, the feature film tells the story of a displaced girl who finds her place in this virtual world. Here, she leaves shyness and fear behind to take on the avatar of an almost mythical figure who sings and makes her presence known among other users. It is in this context that she meets a beast, whose identity nobody knows, and begins to meddle with her life online as well. Although there is an excess of stories that tires and hinders, 'Ryû to sobakasu no hime' draws attention for the stunning beauty of the scenery, colors, and characters, leaving the audience glued to the screen until the end.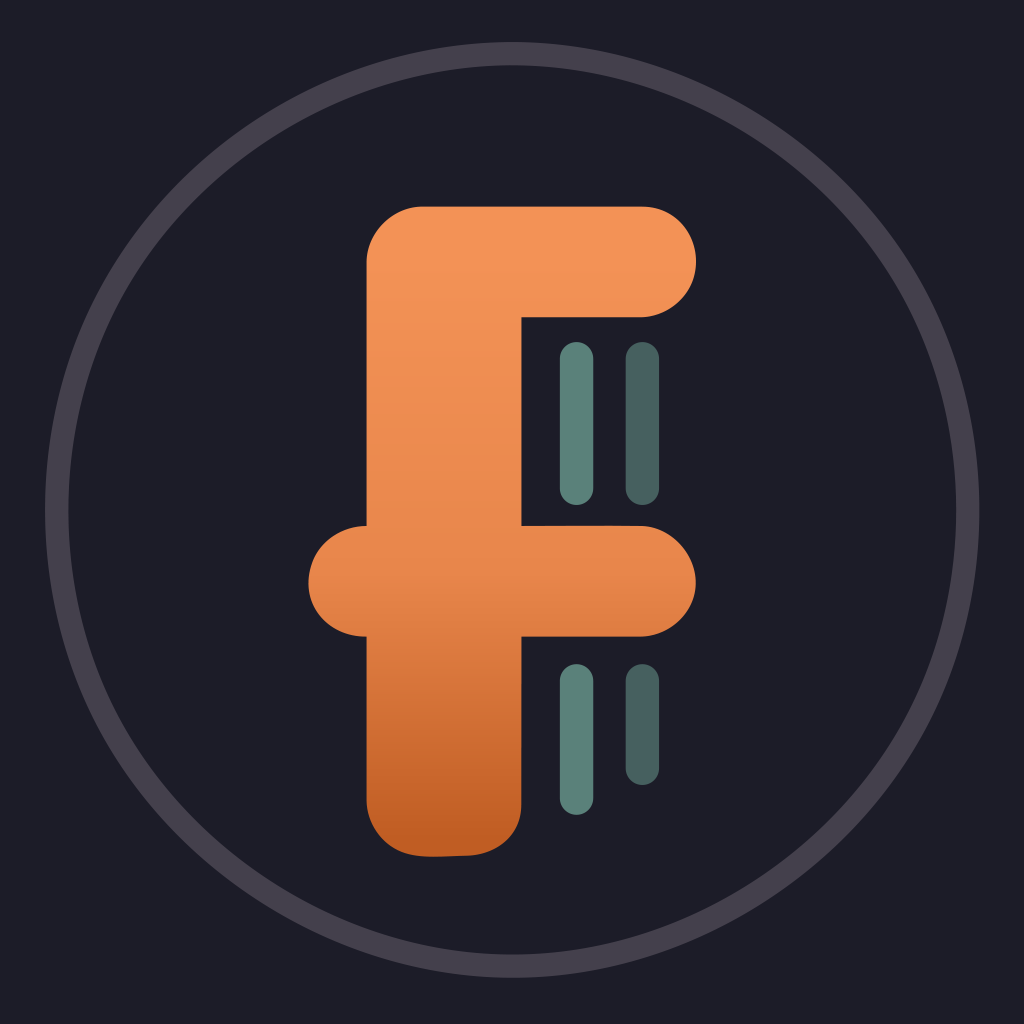 Suzu is a shy, everyday high school student living in a rural village. For years, she has only been a shadow of herself. But when she enters "U", a massive virtual world, she escapes into her online persona as Belle, a gorgeous and globally-beloved singer. One day, her concert is interrupted by a monstrous creature chased by vigilantes. As their hunt escalates, Suzu embarks on an emotional and epic quest to uncover the identity of this mysterious "beast" and to discover her true self in a world where you can be anyone.
To share
Do you want to watch something different?
Watch full movies now!
Press play and be surprised!
Surprise Me