Why watch this film?
Know the movies from the American Hallmark channel, usually saccharine romances? That's exactly the path followed by the feature film 'Brazen', an exclusive Netflix production. Based on the novel 'Virtue Indecent' by Nora Roberts, the feature film follows a crime fiction writer (Alyssa Milano, from 'Charmed') who finds herself involved in a romance and a crime scene: the mysterious murder of her sister. From there, director Monika Mitchell (who commanded several films, precisely from the Hallmark channel) takes advantage of the usual clichés to develop this plot. In the end, 'Brazen' serves as a pastime for those who like this aesthetic and this type of story, staying in a comfortable place when facing this suspense that has as its greatest merit precisely not to surprise.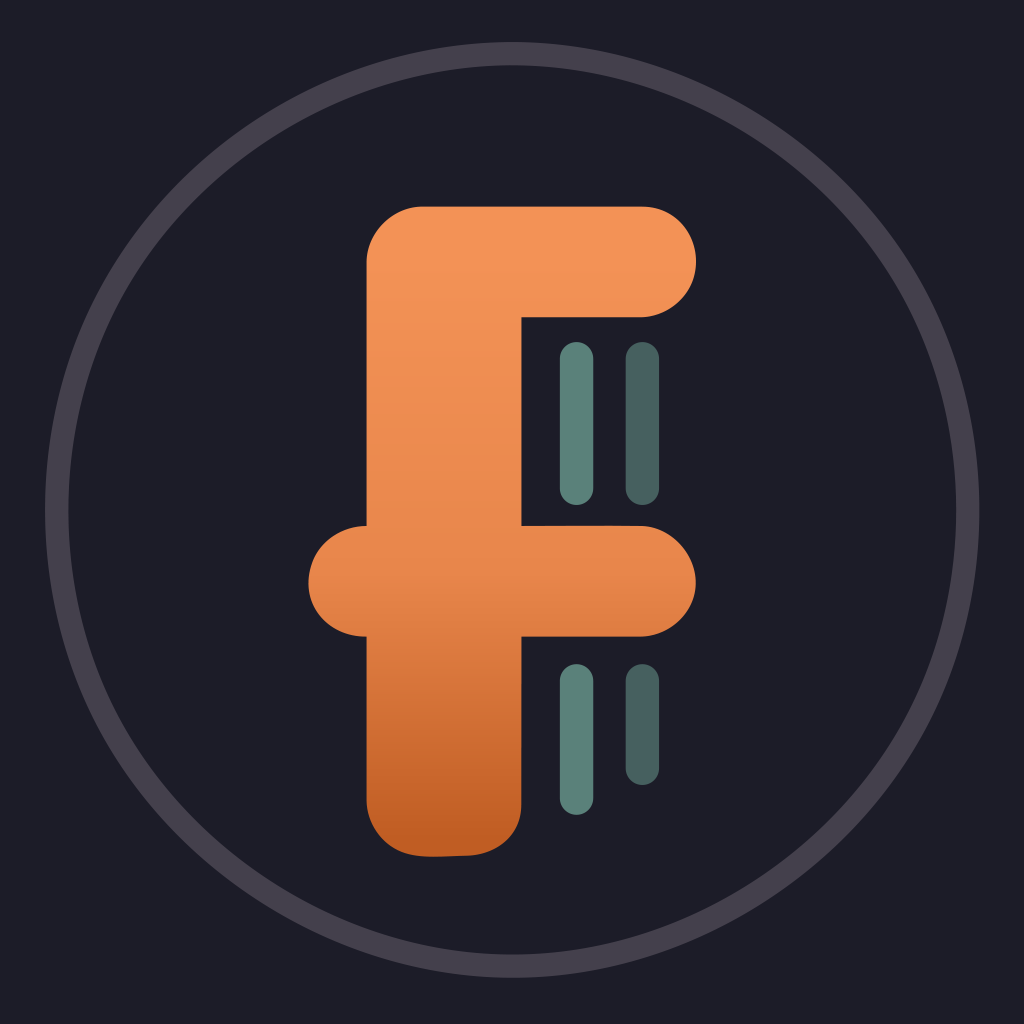 Mystery writer Grace Miller has killer instincts when it comes to motive - and she'll need every bit of expertise to help solve her sister's murder.
To share
Do you want to watch something different?
Watch full movies now!
Press play and be surprised!
Surprise Me