Why watch this film?
This Indonesian drama follows the story of a student whose photos are leaked at a party. After the incident, she loses her scholarship and begins to investigate what happened. The film tackles a recurring theme in the media in recent years, which is sexual harassment. Women are victims of this every day and the virtual world has become an ally - and it is difficult to find the culprit in both scenarios. 'Penyalin Cahaya' also addresses mental health, abuse of power, and patriarchy. It is a tough movie, especially when we remember that many of the sexual predators remain. It is important to be mentally prepared before watching this well-crafted story. Incredible debut from director Wregas Bhanuteja, who makes his first feature film here. Shenina Cinnamon's performance is also worthy of praise, the film becomes more complete thanks to the actress.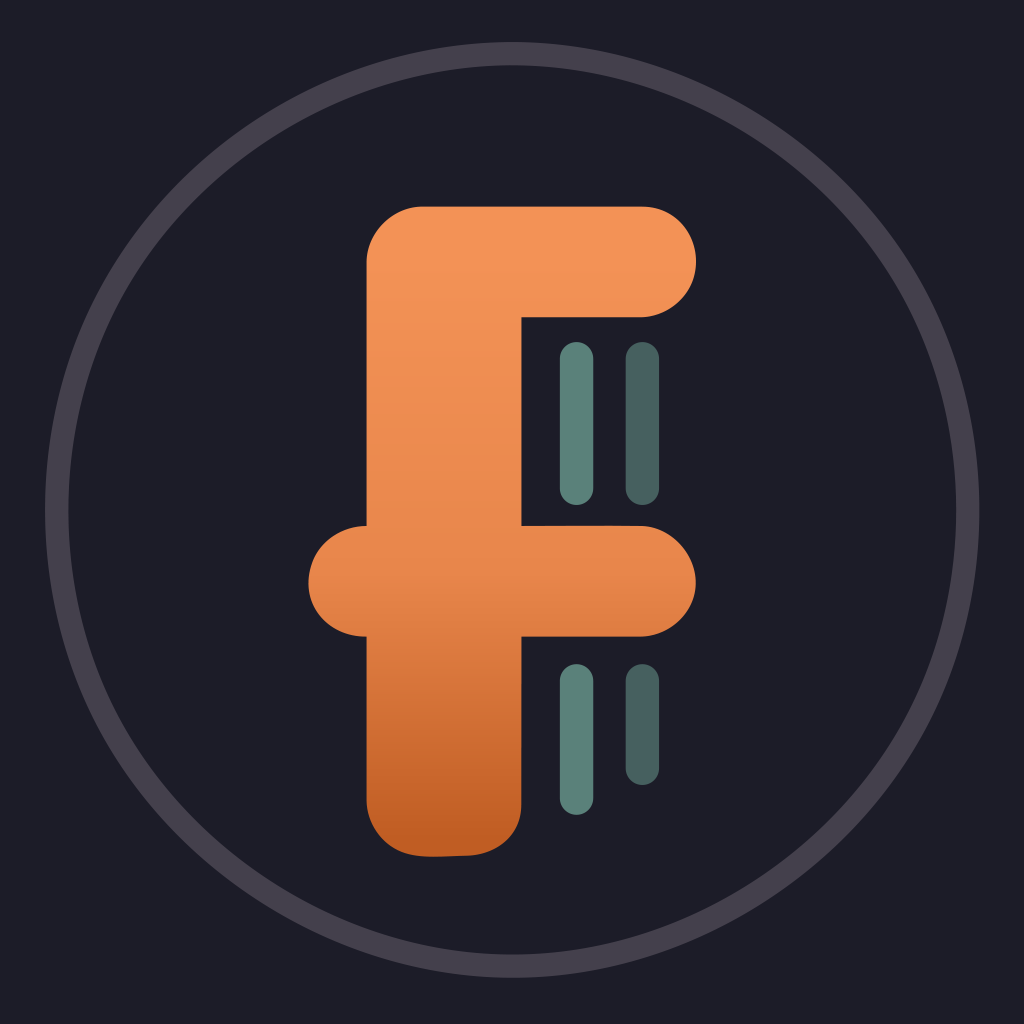 After losing her scholarship when photos of her at a party surface online, a student pairs with a photocopy worker to piece together what happened.
To share