Why watch this film?
Besides keeping suspense with constant scary scenes, 'The Last Call' also works for fans of the 80s. Not only is the story set in the 80s, there are many visual references to famous movies from that time. Some young people decide to bother the wrong person and lead an elderly woman to suicide, but her husband will take revenge with a game that will bring her back. It's spine-tingling.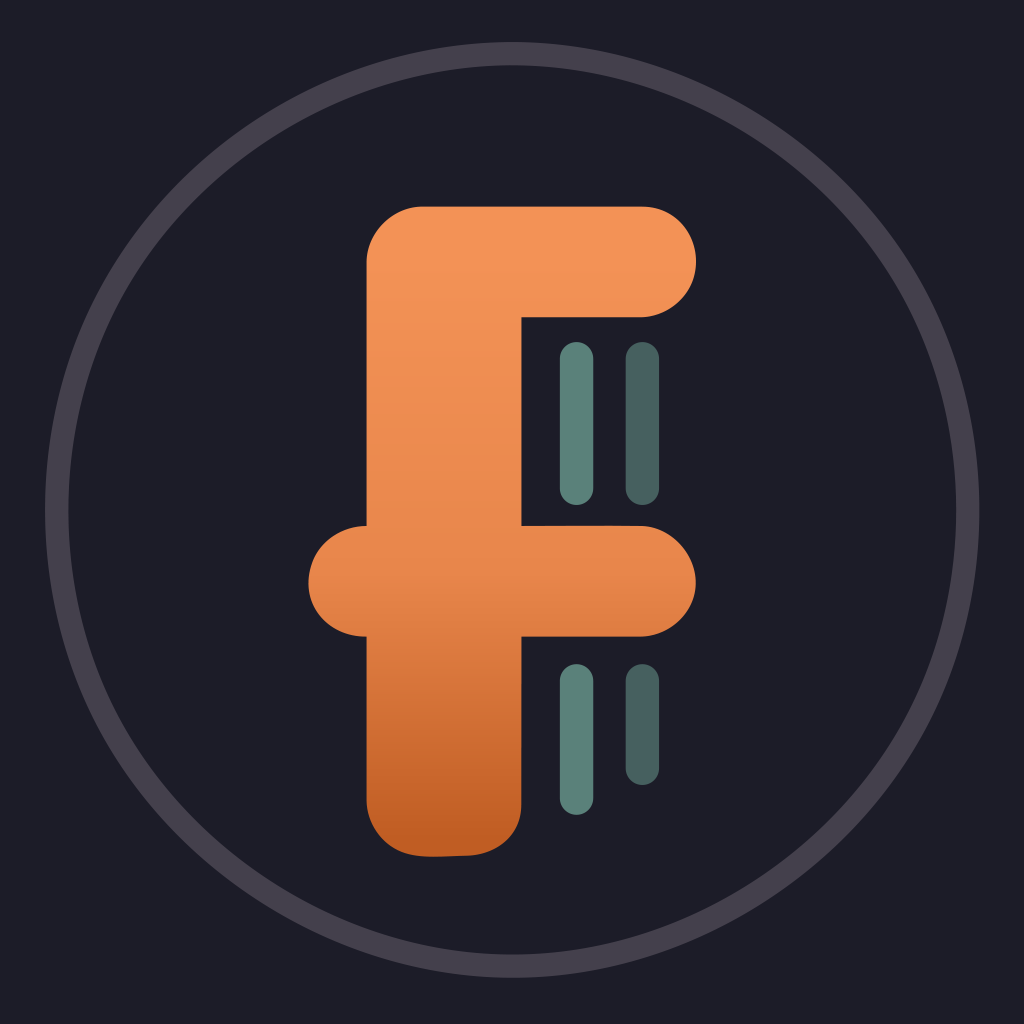 Terror strikes when a group of teenagers harass Edith, an old woman who ends up taking her own life. Then, her grieving husband offers to pay them $100,000 to call the phone buried in the old woman's coffin.
To share
Do you want to watch something different?
Watch full movies now!
Press play and be surprised!
Surprise Me