Why watch this film?
In the first movie, Selminha (Samantha Schmütz) discovers she is rich overnight, without even trying. Her life changes drastically: she leaves the suburbs of Rio de Janeiro and moves into a mansion, with all the typical confusion of someone changing their life. Now, in the second chapter of Schmütz's story, the protagonist loses everything when an identical lookalike appears claiming to be the true owner of the fortune. From there, 'Tô Ryca 2' follows the traditional path of Brazilian comedies, with ups and downs, clichés about poor people, and jokes about life in the suburbs - with exaggerations. There are some really well-fitted jokes (like the English interview in a bakery or the boss wanting to give plastic forks) and the movie, in general, should please those already accustomed to the stories told in Brazilian comedies.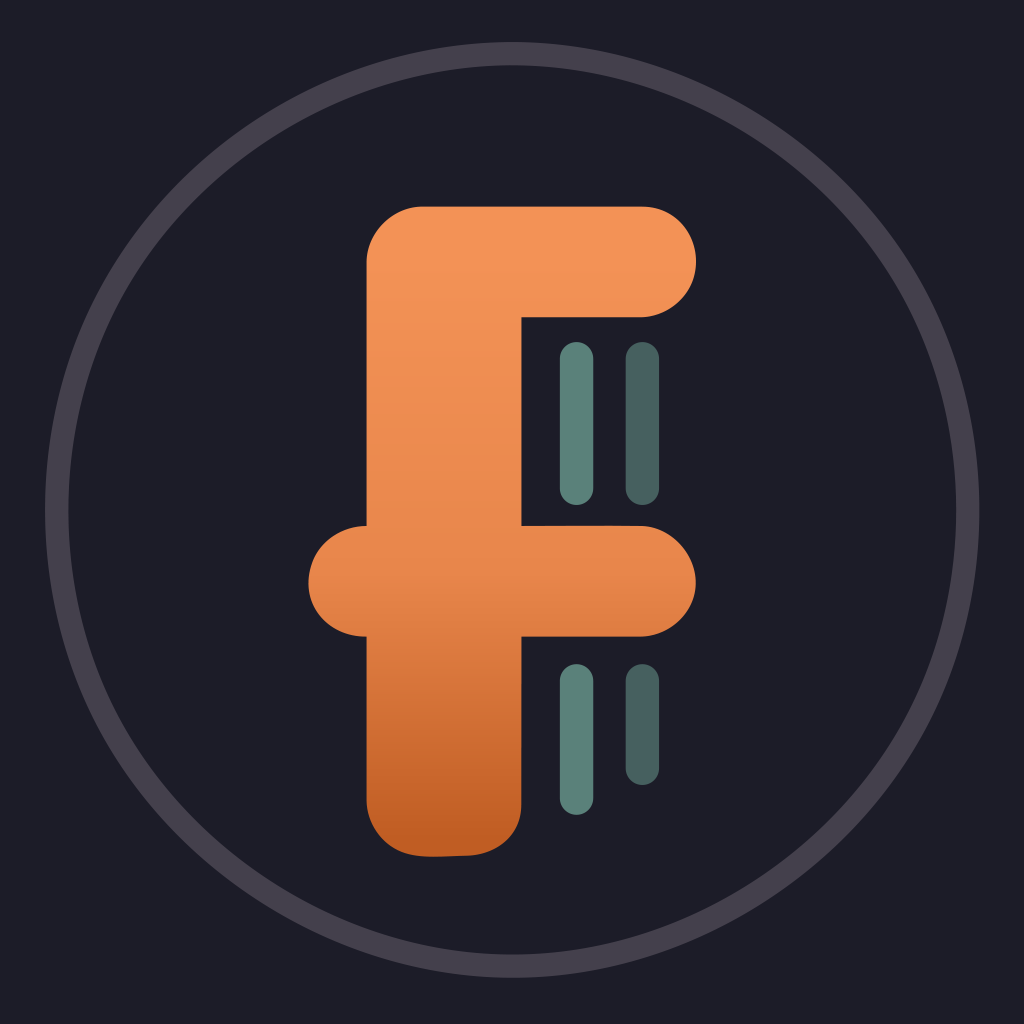 Selminha is back. Now she is Ryca (Rich), paying top dollar for everything she needs and wants. The problem is that a poor person's happiness is brief. A namesake heir appears claiming that she is the legitimate inheritor. Selminha's assets are frozen and her only source of income is what the courts have stipulated until they resolve the case: a minimum wage salary of R$30 per day. However, Selminha has already forgotten how to live the hardship, bankruptcy and disgrace of poverty. And worst, she is the patron of the Quintino community, and with her financial difficulties the community also feels the squeeze. Selminha is a warrior, fighter, and a Brazilian that never gives up, who rises up not only to fix her life but that of all those she loves.
To share
Do you want to watch something different?
Watch full movies now!
Press play and be surprised!
Surprise Me