Why watch this film?
The franchise 'Jackass' marked a very emblematic phase of television and cinema in the early 2000s. Therefore, 'Jackass Forever' is one of those productions for a very specific niche of people, with a very nostalgic feel made to be the conclusion that fans needed. Following the already established formula, the production is a sequence of absurd scenes with the famous cast, led by Johnny Knoxville. The proposal here is to have fun with a bunch of senseless people getting into the most senseless situations in the world - which can be attractive and repulsive at the same time, depending on your taste.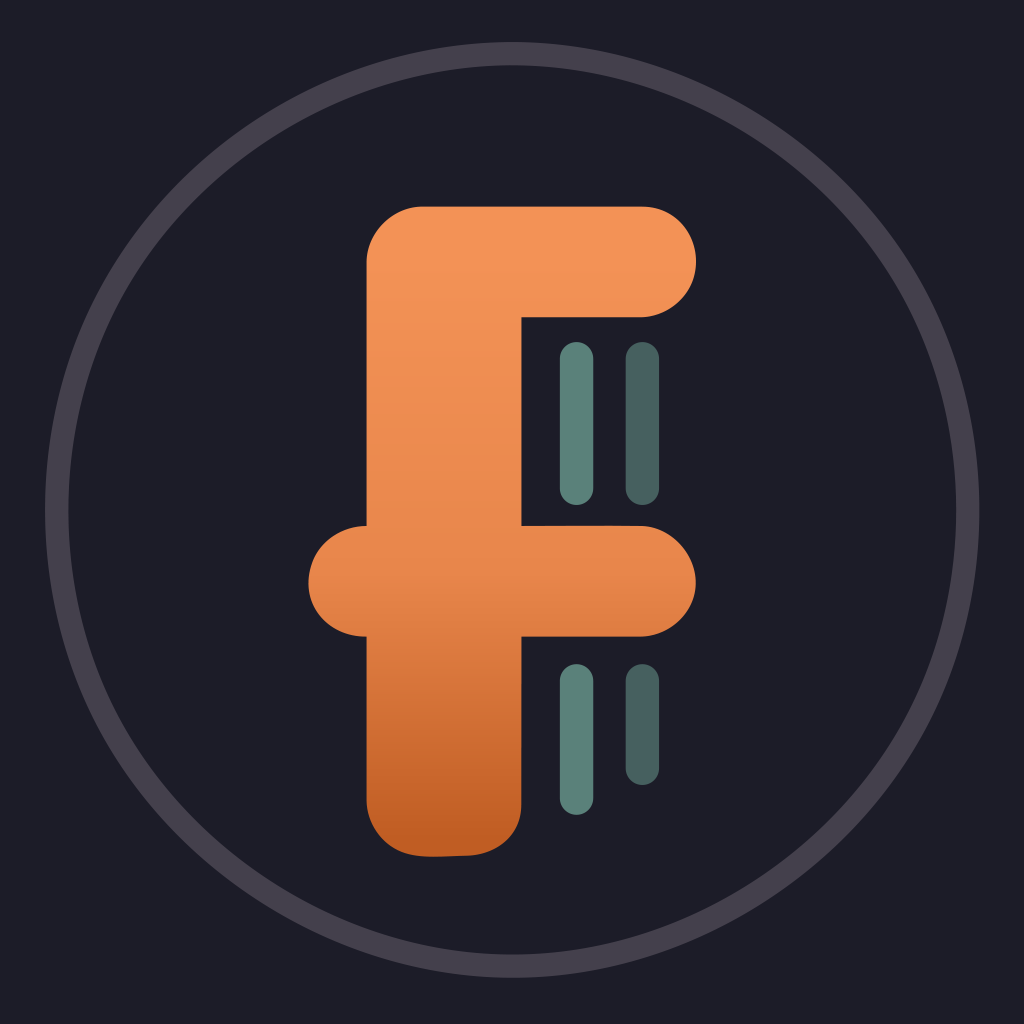 After 11 years, the Jackass crew is back for their final crusade.
To share