Why watch this film?
There's something very simple to say about 'Death on the Nile': if you liked 'Murder on the Orient Express', then this second Kenneth Branagh production will surely please you too. After all, it's a movie without big thrills or surprises, mainly a suspense based on genre traditions and focused only on entertaining. And it works. After all, Agatha Christie knew how to tell good mystery stories and Branagh, a classic director, brings all the charm, elegance and classic tones of the book to the cinema screen. It's hard not to pay attention to the sumptuous details in the landscapes of the Nile and Egypt, where a wedding ends badly - with relatives, friends and an ex as suspects. Even though the movie has aged badly even before its release, due to the accusations against Armie Hammer and Letitia Wright's anti-vaccine stance, 'Death on the Nile' can still be seen as a light and uncommitted entertainment, just like the Queen of Crime's books. It won't change your life, nor will it be a memorable movie. But isn't it worth it, from time to time, to just enjoy a good mystery plot?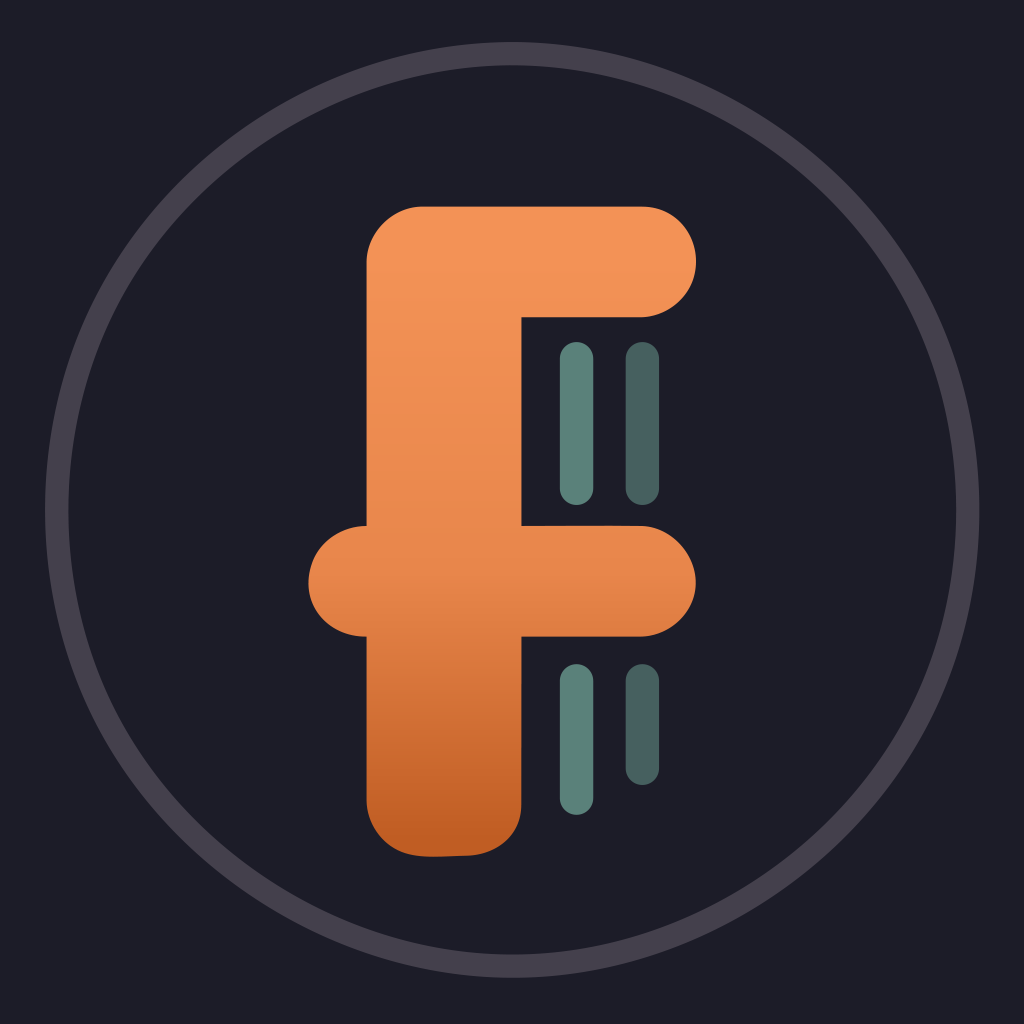 Belgian sleuth Hercule Poirot's Egyptian vacation aboard a glamorous river steamer turns into a terrifying search for a murderer when a picture-perfect couple's idyllic honeymoon is tragically cut short.
To share