Why watch this film?
Latin American horror cinema is still relatively new and has much to explore. Director Alejandro Hidalgo is one of the pioneers of the supernatural in Venezuela and this is his second feature, after the acclaimed 'The House at the End of Time' (2013). In 'The Exorcism of God', Hidalgo also signs the script along with Santiago Fernández Calvete. The story has strong influences from the classic 'The Exorcist', from 1973, which was one of the filmmaker's inspirations. Some scenes, in fact, make this very clear. The production is well done, despite the low cost, but the exaggeration ends up harming the narrative - specifically in the religious theme by showing Jesus Christ possessed by a demon. Choosing a simpler plot, like in William Friedkin's movie, would have been interesting. In short, 'The Exorcism of God' adds to the construction of Latin horror cinema and Alejandro Hidalgo is a name to watch out for.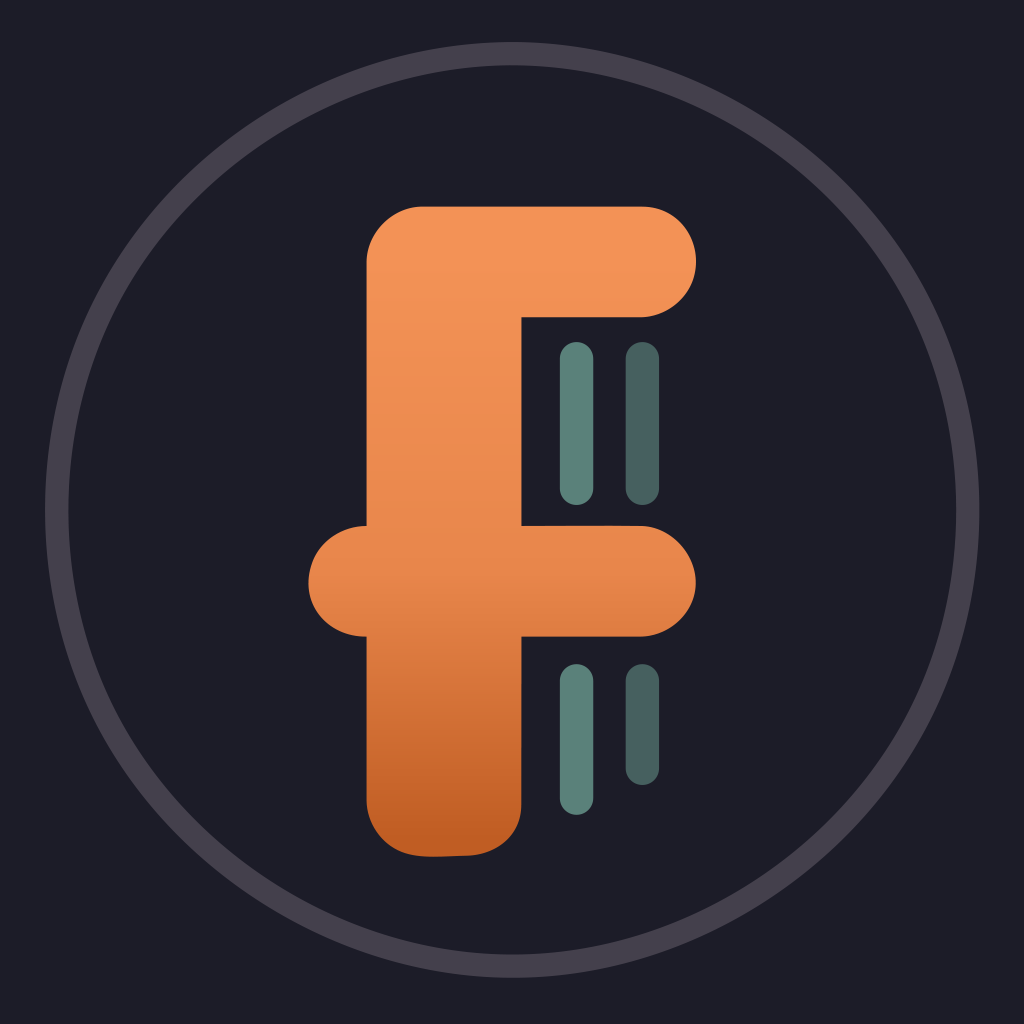 Peter Williams, an American priest in Mexico, is possessed by a demon and ends up committing the most terrible sacrilege. Eighteen years later, the consequences come back to haunt him, unleashing his greatest inner battle.
To share