Why watch this film?
'Cyrano de Bergerac' is one of the most classic stories in French theater, with a fictionalized version of the life of the poet, writer, and playwright of the same name. This cinematic version, directed by Joe Wright (of 'Pride & Prejudice'), brings a twist: instead of the protagonist suffering from a large nose, he has dwarfism. Thus, the main character is played by Peter Dinklage ('Game of Thrones'), with 'Cyrano' becoming a fun and colorful musical. The general premise, however, remains the same: the protagonist falls in love with Roxanne, but she, however, is enchanted by another man, Christian. Feeling unworthy of this love, Cyrano then helps the adversary by writing passionate letters - which enchant the beloved. The performances are the highlight, in a cast that also includes Haley Bennett, Kelvin Harrison Jr., and Ben Mendelsohn.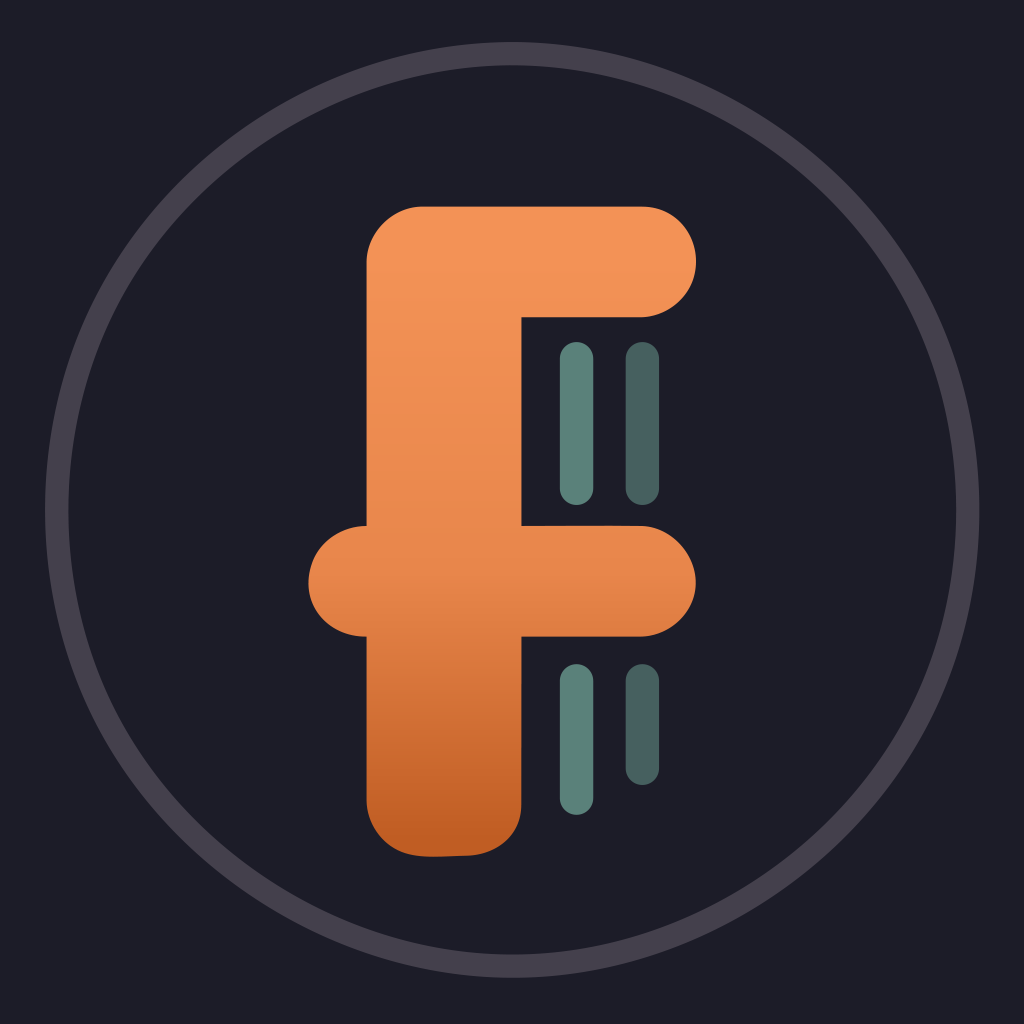 Too self-conscious to woo Roxanne himself, wordsmith Cyrano de Bergerac helps young Christian nab her heart through love letters.
To share