Why watch this film?
With a vibe from the 1990s comedies - which at the time had an all-male cast - 'Rough Night' brings a funny story starring women. In the plot, five best friends from college (played by Scarlett Johansson, Kate McKinnon, Jillian Bell, Ilana Glazer and Zoë Kravitz) come together for a bachelorette party that gets out of control. This movie has a very sharp humor and is not recommended for those who get easily offended. But if you're the type who enjoys this kind of comedy, you're in the right place.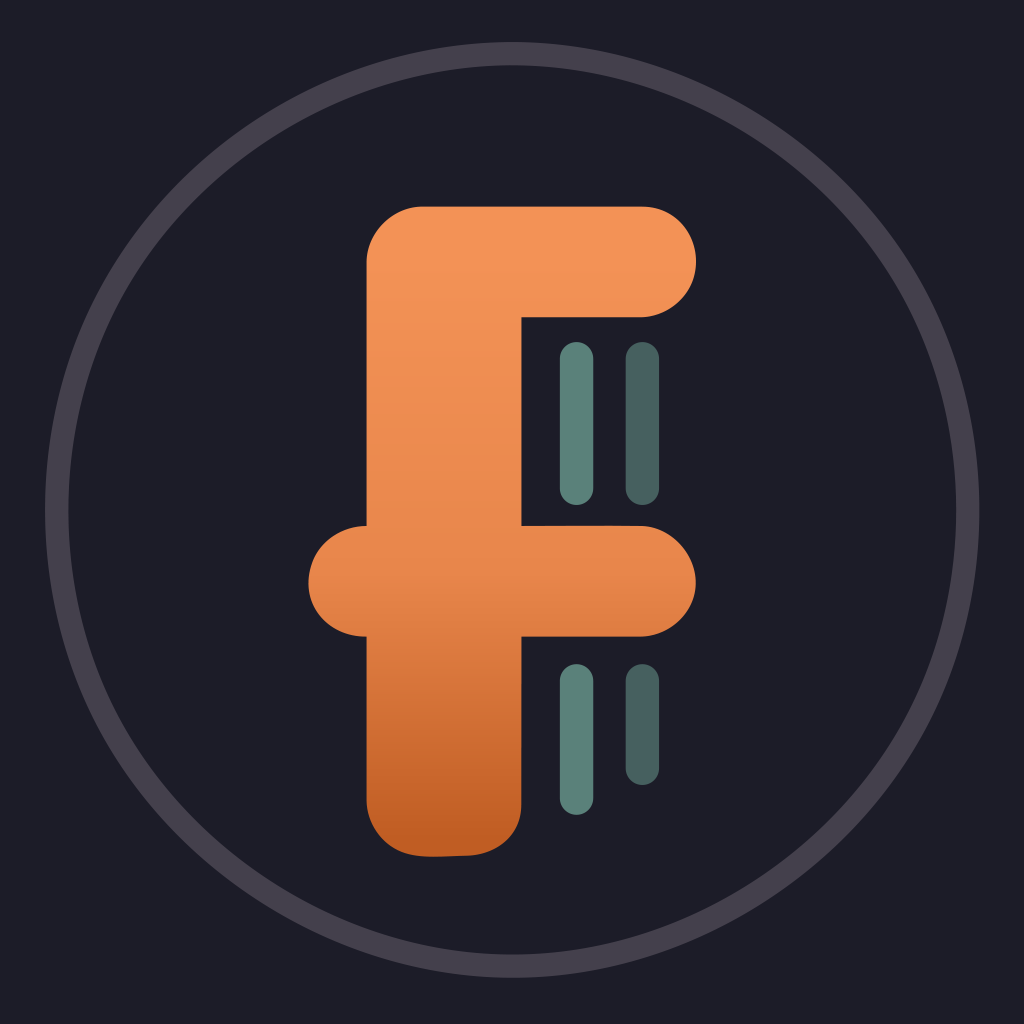 In Rough Night, five best friends from college reunite 10 years later for a wild bachelorette weekend in Miami. Their hard partying takes a hilariously dark turn when they accidentally kill a male stripper. Amidst the craziness of trying to cover it up, they're ultimately brought closer together when it matters most.
To share