Why watch this film?
In 2021, news caught attention on movie portals around the world: the star James McAvoy ('X-Men: Days of Future Past') was shooting a movie without a script, only with specific directions from the director, about a father in search of his missing son. The result of this project is 'My Son', an exclusive feature film for Amazon Prime Video. Directed by Christian Carion, the feature film is a remake of the director's own homonymous film from 2017. The plot is simple, without complications: McAvoy is Edmond, an absent father, almost without contact with his own son, who finds himself in the middle of a possible kidnapping. By his side, only Joan (Claire Foy), the ex-wife who is also in search of the missing boy. Script signed by four hands by Carion and Laure Irrmann, 'My Son' is a thriller with two observations. First, the tone is slow, almost too much, showing the absence of a script in favor of the cast's genuine emotions - something that doesn't always work, leaving some holes in the story. On the other hand, the suspense around the situation is good, with tension on key moments, leaving the audience curious about the outcome. 'My Son', therefore, is a thriller in which the audience needs to know how to dose their expectations: it is not too fast, nor is it overly artistic or slow. It is a mixture of the two in which filmmaker Christian Carion tried (and succeeded) to do something different from what is seen out there.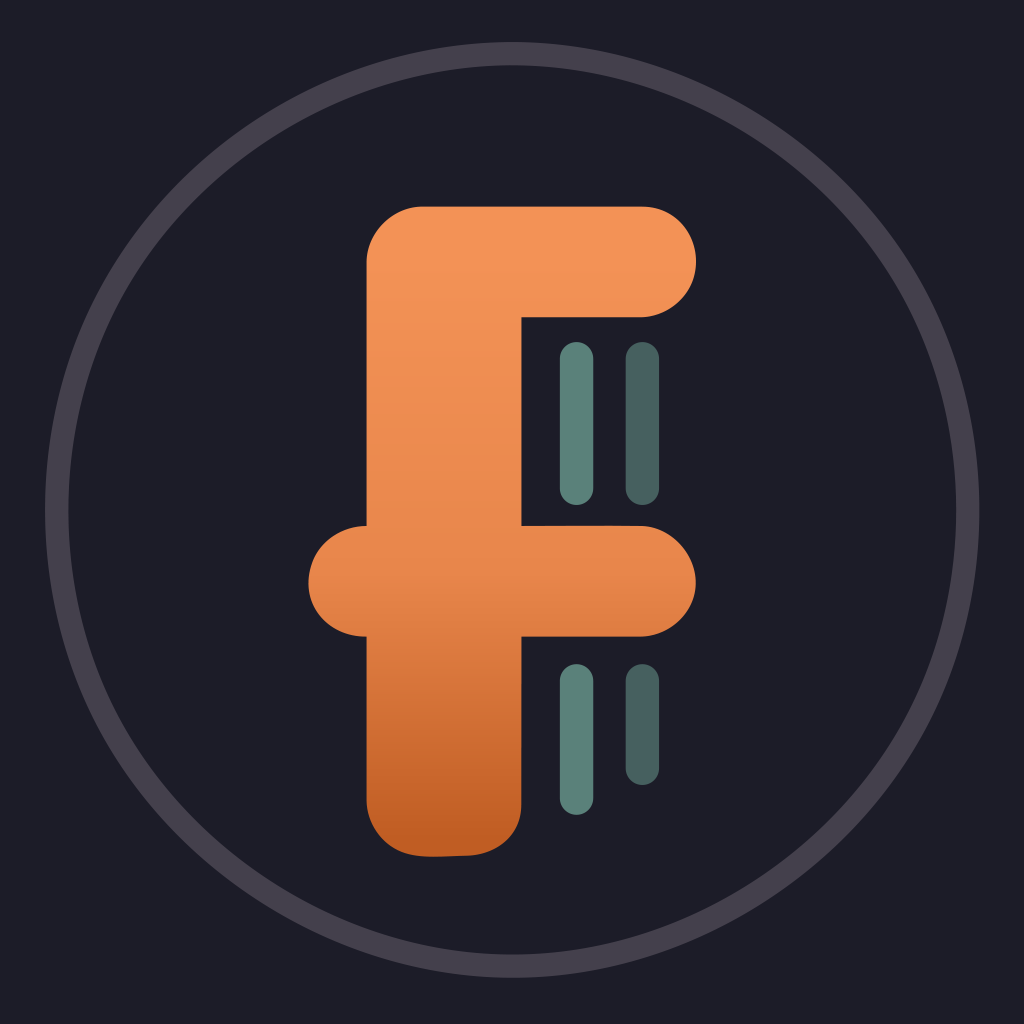 Driving in the heart of the Highlands, Edmond Murray receives a call from his ex-wife, in tears. Their 7-year-old son went missing from a campsite. Soon it becomes clear that the child was kidnapped and the parents give way to despair.
To share