Why watch this film?
After watching Netflix dramas and horror movies like 'Unforgivable' and 'Bird Box', Sandra Bullock is back to romantic comedies - and alongside Channing Tatum, Daniel Radcliffe, Da'Vine Joy Randolph and Brad Pitt. 'The Lost City' brings an 'Indiana Jones'-style adventure rescue to the cinema, something already seen on streaming with 'Red Alert'. The story seems like a modern version of 'Romancing the Stone' from 1984. After all, in the narrative we follow Bullock as a writer who is trying to deal with grief and ends up getting involved in a mission to find a lost city portrayed in one of her books. The movie is very funny, the chemistry between Tatum and Bullock is charming and the plot, which has a frantic pace, can make you forget the real world. A good cast, great jokes and a pinch of romance, sometimes, is all a feature film needs. This is a typical production that shows how blockbusters can still please the audience.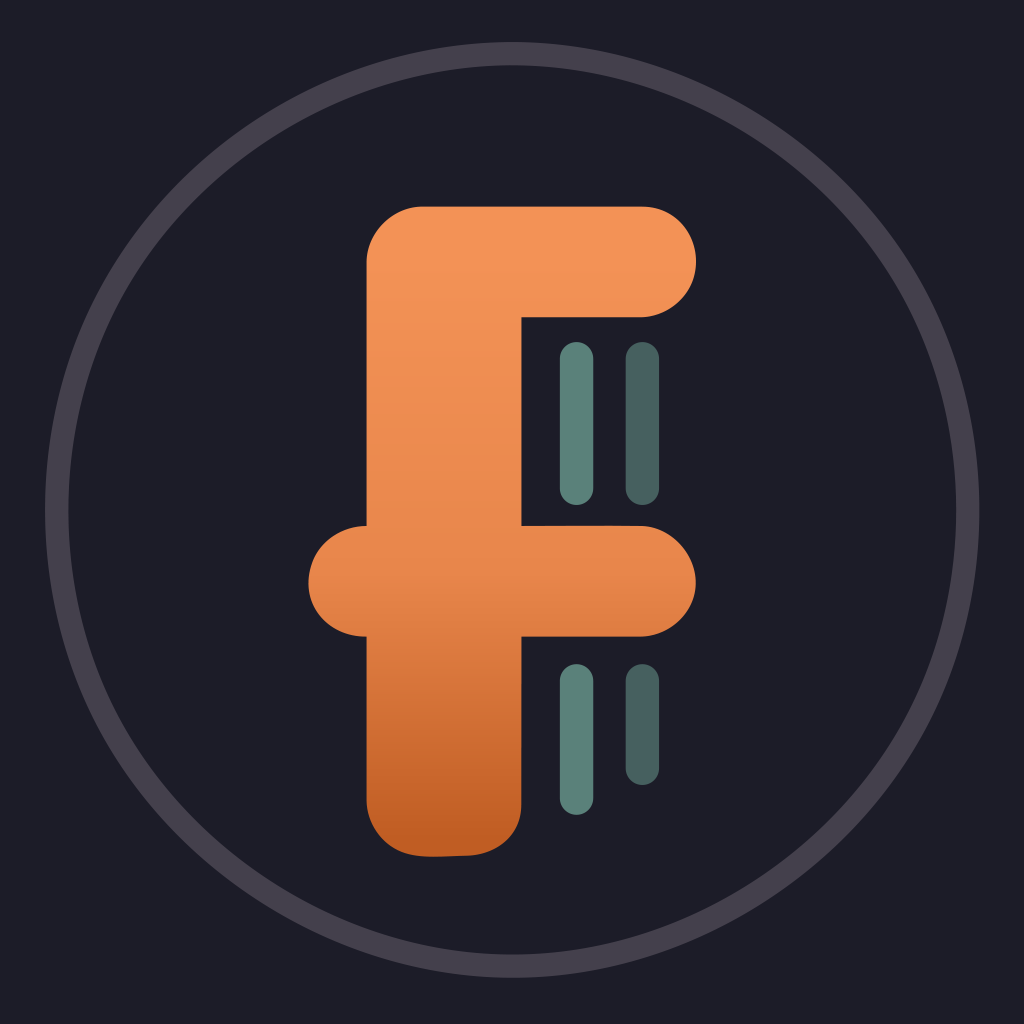 A reclusive romance novelist on a book tour with her cover model gets swept up in a kidnapping attempt that lands them both in a cutthroat jungle adventure.
To share