Why watch this film?
This is an incredibly funny animation about a group of bad guys, as the title implies. The five friends, Mr. Wolf, Mr. Snake, Mr. Shark, Mr. Piranha and Mrs. Tarantula, are con artists who after years of numerous robberies end up being arrested. With this scenario, they end up having only one option: to make a deal to get out of jail. The group, known as the Bad Guys, must become good to stay away from bars. 'The Bad Guys' is funny, with great moments - both for adults and children - and still manages to deliver a complete story.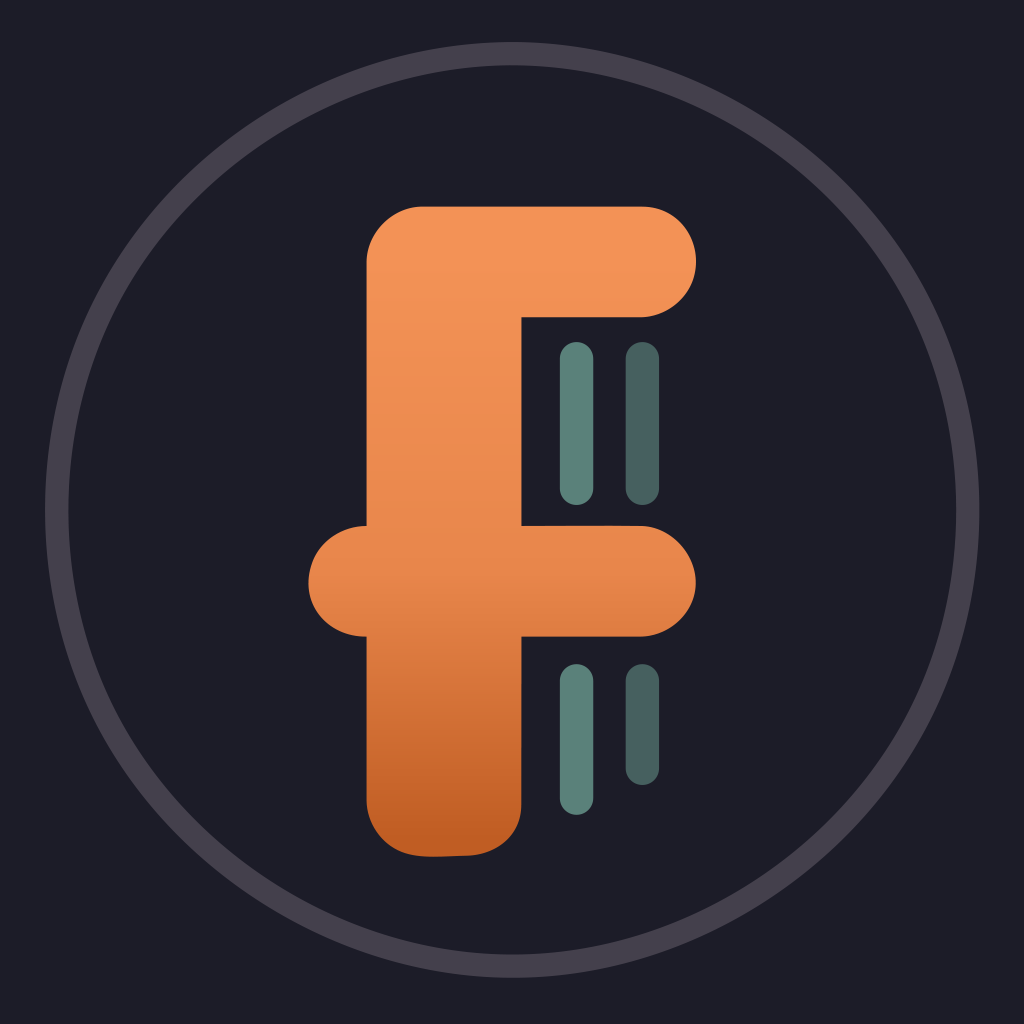 After a lifetime of legendary heists, notorious criminals Mr. Wolf, Mr. Snake, Mr. Piranha, Mr. Shark and Ms. Tarantula are finally caught. To avoid a prison sentence, the animal outlaws must pull off their most challenging con yet -- becoming model citizens. Under the tutelage of their mentor, Professor Marmalade, the dubious gang sets out to fool the world that they're turning good.
To share