Why watch this film?
"Studio 666" is a movie that blends fiction and reality, following the members of Foo Fighters on a sinister adventure. In the story, Dave Grohl and the band plan to record their tenth album and in search of a place to stay isolated and immersed in their work. They find a house that offers all the necessary qualities and an inexplicable element of sound, making them choose the place. However, as the days pass, everyday situations become oppressive and turn into psychological torture. Ideas stagnate, repeat themselves, inexplicable events occur, the members go through delusions and mental confusion, and the whole thing escalates more and more. Although it stretches a bit and the comic distribution focuses more on the end, the movie is creative, engaging and fun, and works very well with the proposal of creating a horror story with the band. Fans will especially love it.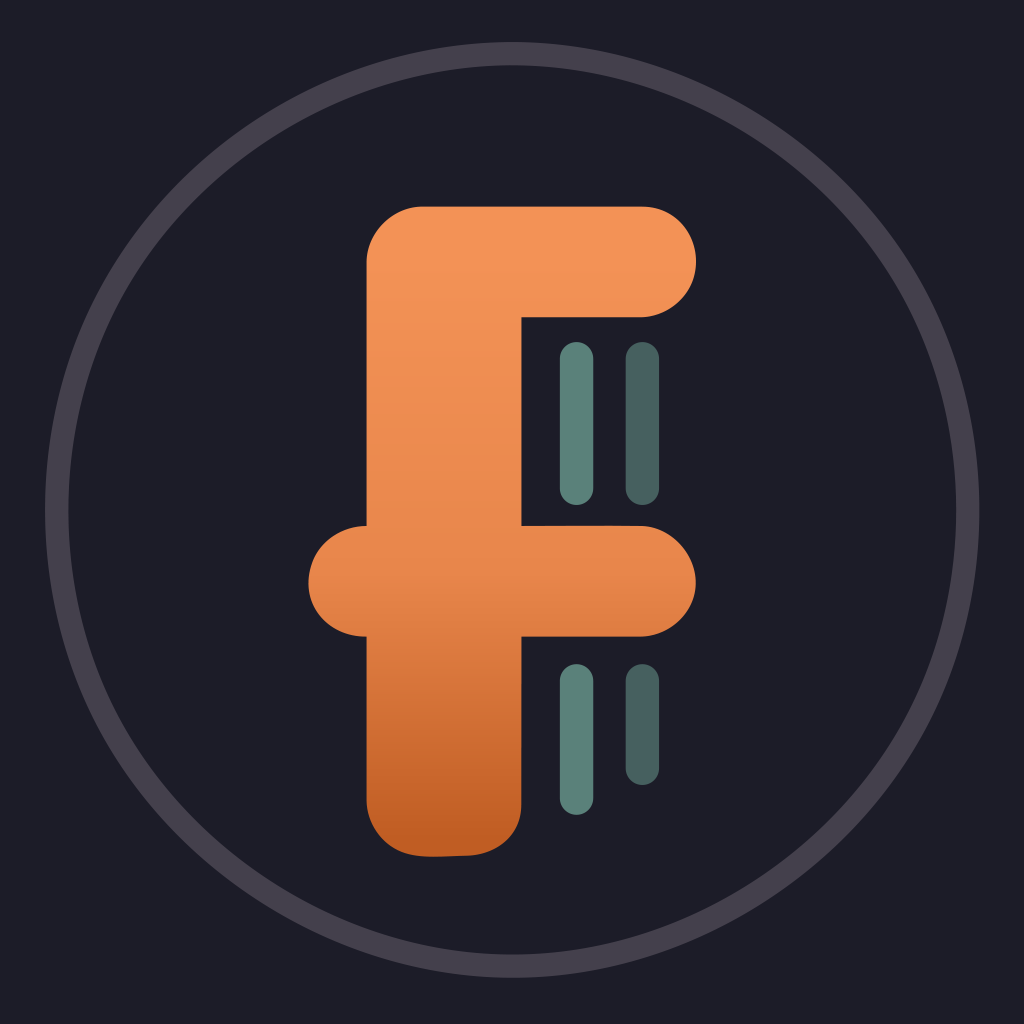 Legendary rock band Foo Fighters move into an Encino mansion steeped in grisly rock and roll history to record their much anticipated 10th album. Once in the house, Dave Grohl finds himself grappling with supernatural forces that threaten both the completion of the album and the lives of the band.
To share
Do you want to watch something different?
Watch full movies now!
Press play and be surprised!
Surprise Me