Why watch this film?
Directed by Luís Pinheiro ('Mulheres Alteradas' and 'A Garota da Moto'), 'Vale Night' is a light, dynamic and very funny Brazilian comedy. It's an unconventional story about parenthood, where we follow two tired parents who just want to have fun. Mother Daiana decides to take a night off for herself, a "vale night", and leaves her son in the care of his father. Bored, he ends up taking the child to a party, and everything goes well until he loses the kid. From there, Vini has to go through a series of mishaps and misadventures to recover the child without Daiana noticing his disappearance. Besides being an unpretentious and exciting comedy of errors, the movie also succeeds in treating parenthood lightly and without glamorizations. Parents do everything for their children, but they are human and also want to have fun from time to time. Thus, the film is the perfect choice for a couple of tired parents wanting to relax a little.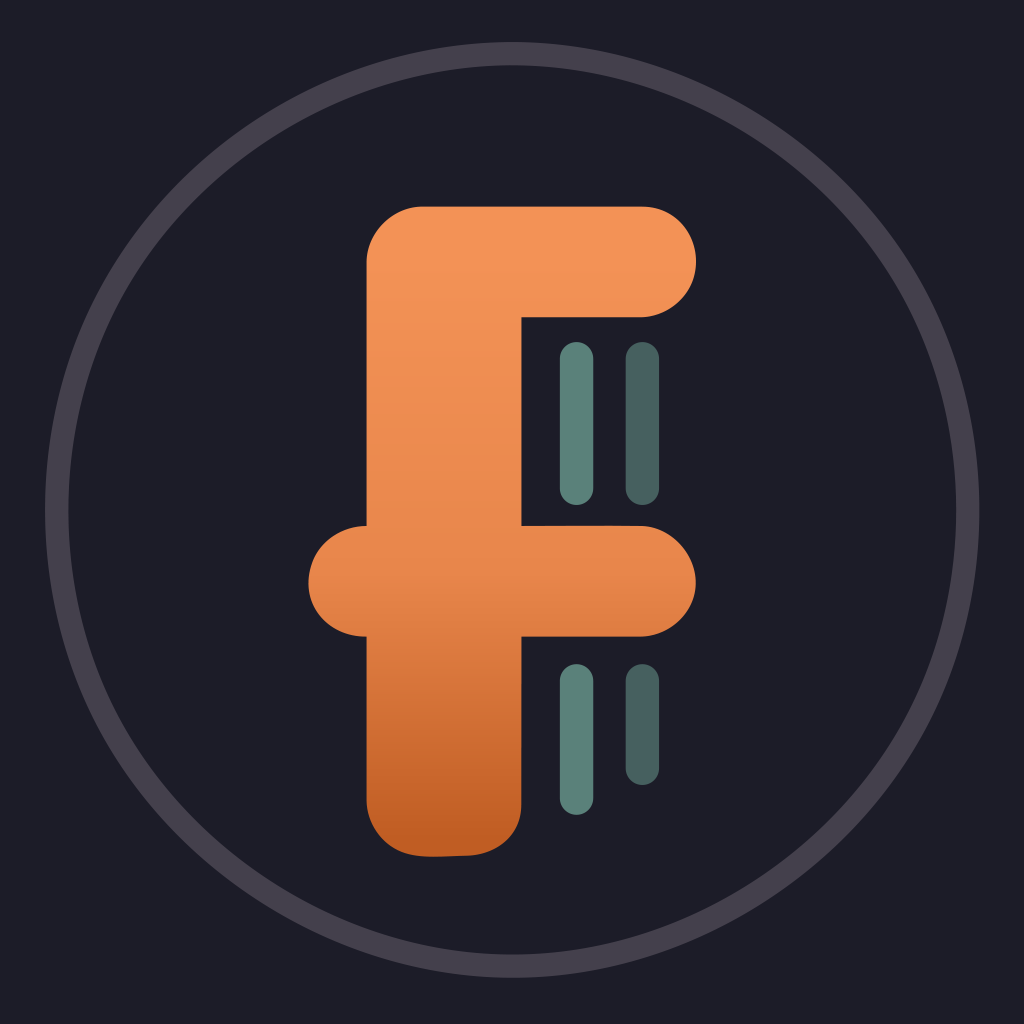 Tired of dealing with the responsibilities of her first child, Daiana decides to take a "Vale Night" to spend the night with her friends, but for that she needs to leave the child with the child's father. Vini, also bored, decides to take the baby to the funk party, where everything goes well until he loses the boy and goes in search of the child throughout the community, putting himself in unusual and fun situations so that Diana doesn't notice anything.
To share
Do you want to watch something different?
Watch full movies now!
Press play and be surprised!
Surprise Me