Why watch this film?
"My Dearest, Like a Cherry Blossom" is a Japanese drama about a passionate couple who struggle to stay together. He is a photographer and she is an incredibly young hairdresser afflicted with a rare condition that causes her body to age rapidly. The story brings a good reflection on love and its fleeting existence. At the same time, it also speaks of other issues that come along with it, such as money, pressure, and the weight of family, especially in Japanese culture.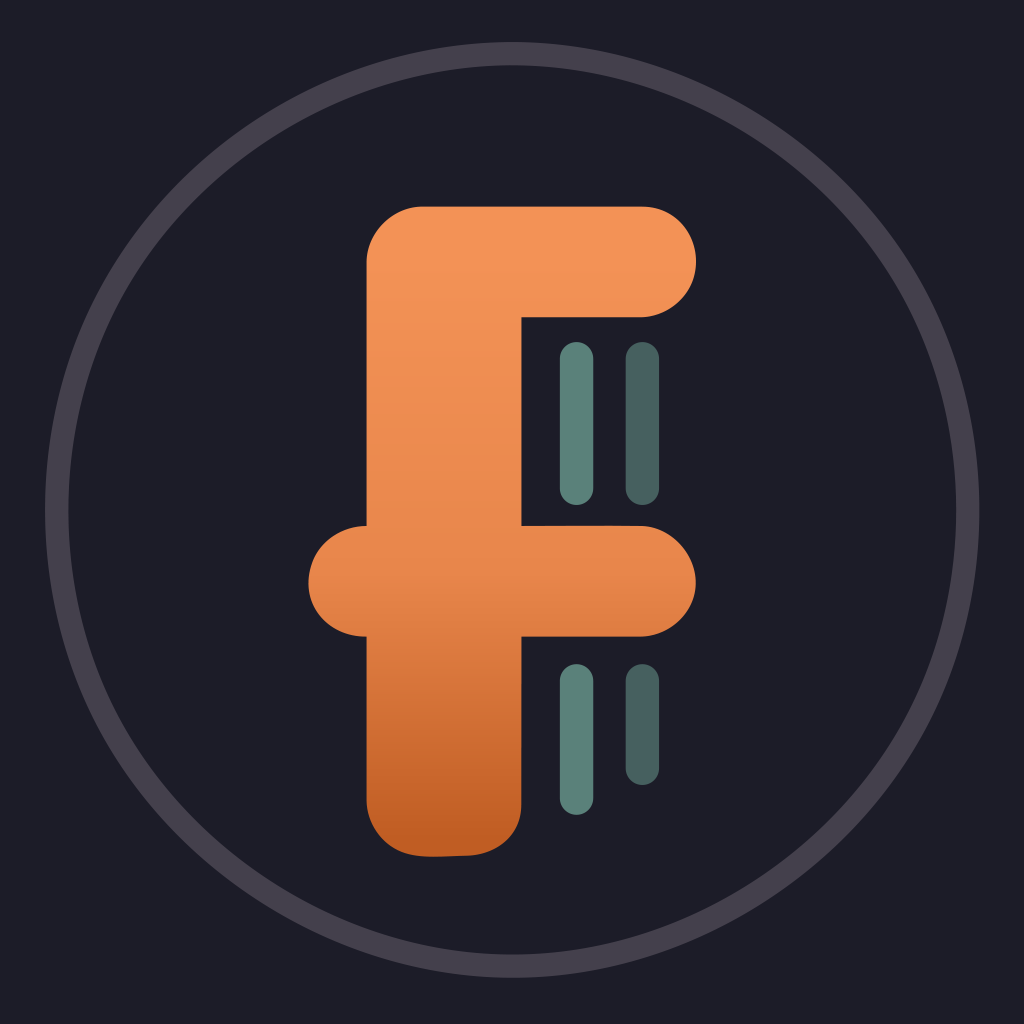 A amateur photographer asks his hairdresser out for a date after not only liking her looks, but also admiring her handiwork. She is good at what she does. He wishes he was as good at his craft as she is with hers. They seem to have a future together and be compatible, but hand of fate intervenes. She is aging fast.
To share
Do you want to watch something different?
Watch full movies now!
Press play and be surprised!
Surprise Me