Why watch this film?
This typical Mexican romantic comedy touches on topics that are on many people's minds and are actually applied by very few. In addition to maintaining the humor characteristic of the genre in Mexico, 'Dos más dos' portrays the difficulty of conservative marriages to reach new agreements beyond monogamy. Arath de la Torre represents a macho man who does not tolerate the idea of imagining his wife with other men, but increasingly accepts the idea when imagining his life much more pleasant with other women. A movie to laugh and reflect on a question we've all asked ourselves at some point: what is it to love freely?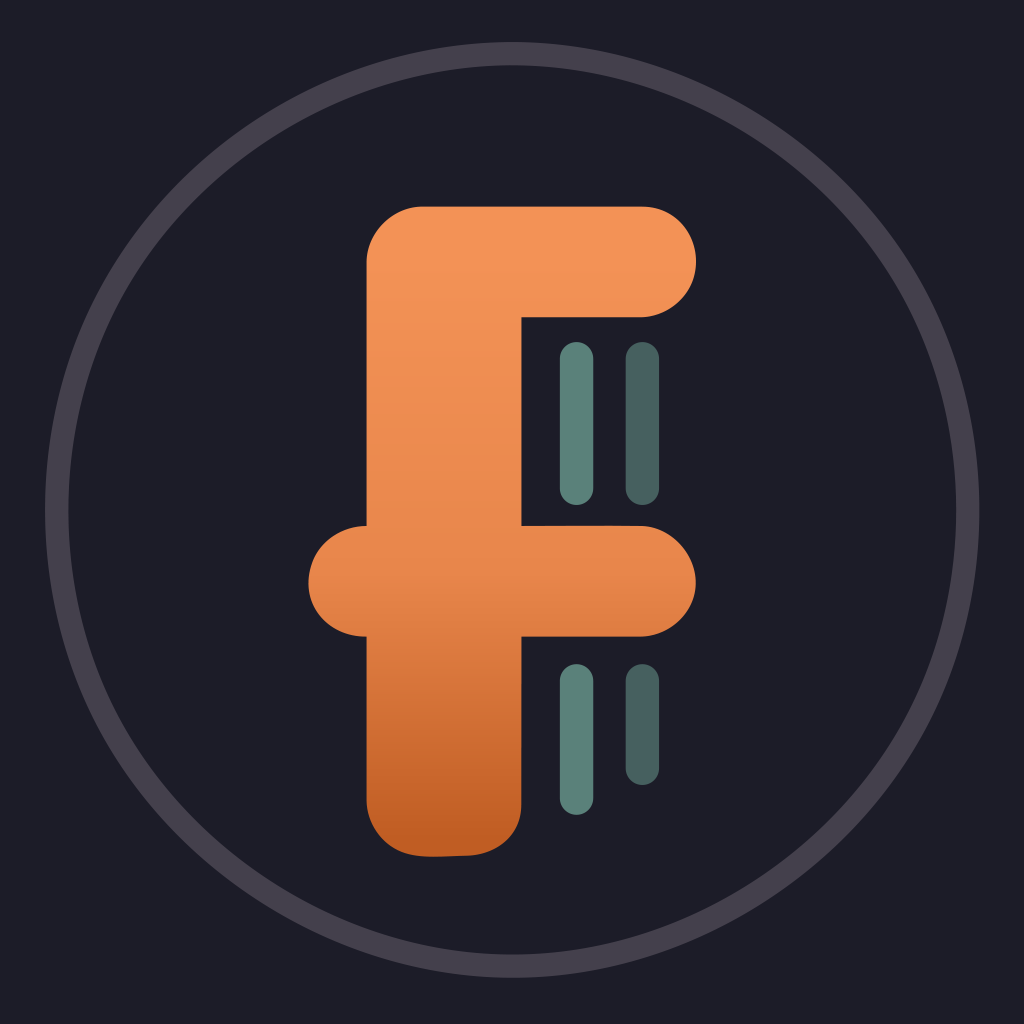 Sara and Enrique's marriage is going through a monotonous crisis he's completely clueless about. Fortunately, Sara hears from Lucy a secret that might be the answer to saving her relationship: Lucy and Ricardo practice polygamy. Knowing how much Enrique trusts Ricardo, his colleague, Sara does everything to persuade her husband to give it a try, resulting in the must absurd situations that almost drive him to suffering a panic attack.
To share
Do you want to watch something different?
Watch full movies now!
Press play and be surprised!
Surprise Me