Why watch this film?
"Sonic the Hedgehog" was one of the pleasant surprises of US adventure cinema, with a plot that knows how to reference the video game and, at the same time, create a pleasant story for children and adults. So, the expectation around "Sonic the Hedgehog 2" was high. To try to reward the viewer, the sequel is superlative in everything. Instead of just having Sonic, Jeff Fowler's feature film, which returns to the director's post, brings Tails as the blue hedgehog's partner in defending the planet Earth - and some relics of his species. Against whom? Not only against Robotnik (Jim Carrey), but now also against Knuckles, a member of an enemy clan of Sonic. That is: instead of one hero, now there are two. Instead of one villain, a pair. There is an air of "product for consumption" in the whole that bothers a little, causing a feeling that there is nothing here more than a movie without any creative outburst and just a canned fun tailored to measure. Still, the feeling remains of how "Sonic 2" is a movie that will entertain game fans and, above all, be a good fun for the families who liked what they saw in the first feature film.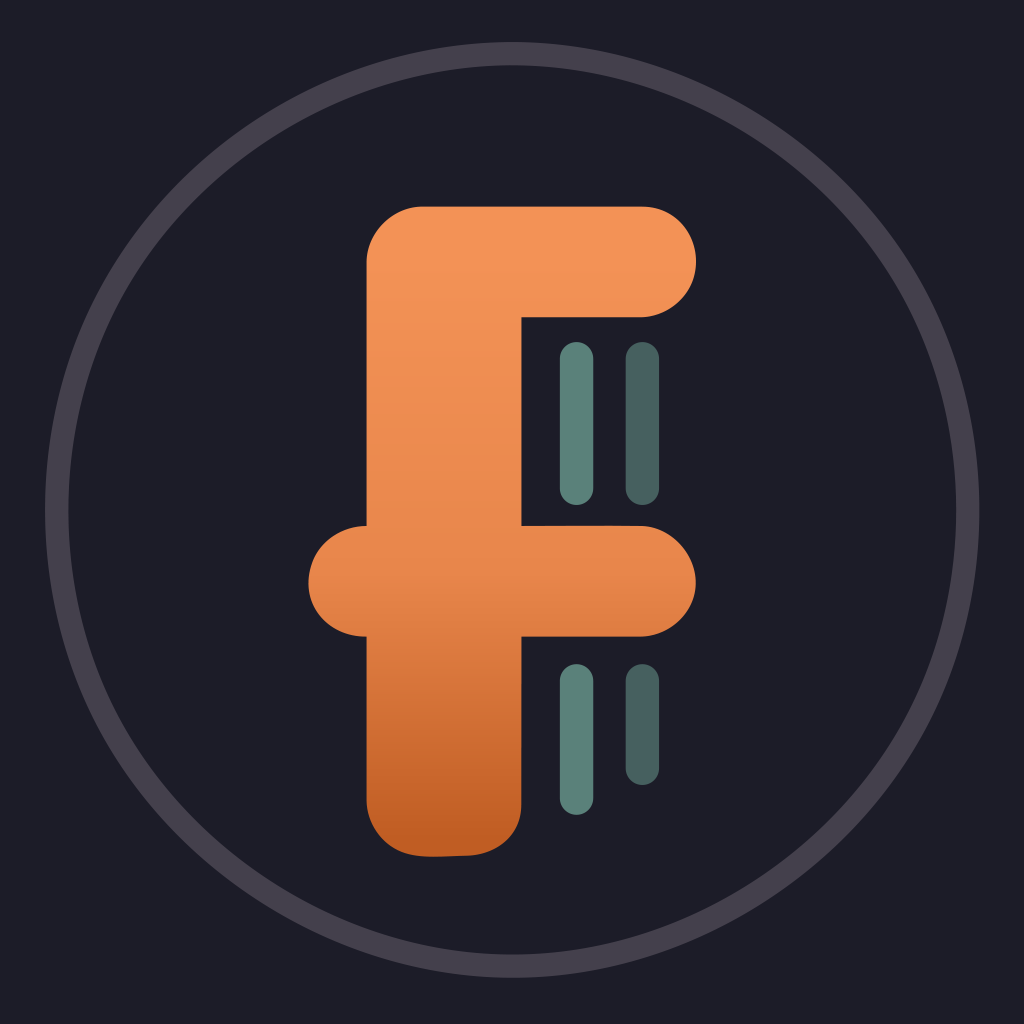 After settling in Green Hills, Sonic is ready for more freedom, and Tom and Maddie agree to leave him home while they go on vacation. But, no sooner are they gone, when Dr. Robotnik comes back, this time with a new partner, Knuckles, in search for an emerald that has the power to both build and destroy civilizations. Sonic teams up with his own sidekick, Tails, and together they embark on a journey to find the emerald before it falls into the wrong hands.
To share