Why watch this film?
"Cracolândia", by Eduardo Felistoque, is an incredibly important, deep, and reflective documentary. Distancing itself from ideologies that affect the debate, but still conscious of the importance of discussing the topic, the documentary brings reflections that go beyond the basics, the obvious, and common sense. After all, the film not only talks about what Cracolândia is and how it is configured -- for those who don't know, it is a set of streets in the central region of São Paulo taken over by crack addicts and traffickers. Although this has an important aspect to the story, especially when talking about the dynamics of the place, Felistoque wants to go further. He wants to bring reflections, ideas, and provocations. And this arises from extensive and well-placed interviews with experts from all over the world, showing different ways and perspectives on how Cracolândia can be combated. Here, there are NGOs that directly act in the lives of these chemical addicts, as well as doctors and former addicts. These are different views on the same problem, same issue. The only downside is the interviewer, the figure that leads the entire narrative, who ended up taking a public office. No matter how well-intentioned it may be, there is a feeling that it was all just a great political propaganda. It causes discomfort and the movie ends badly, despite all the good proposals, reflections, and even nonpartisan suggestions it brings in almost 90 minutes.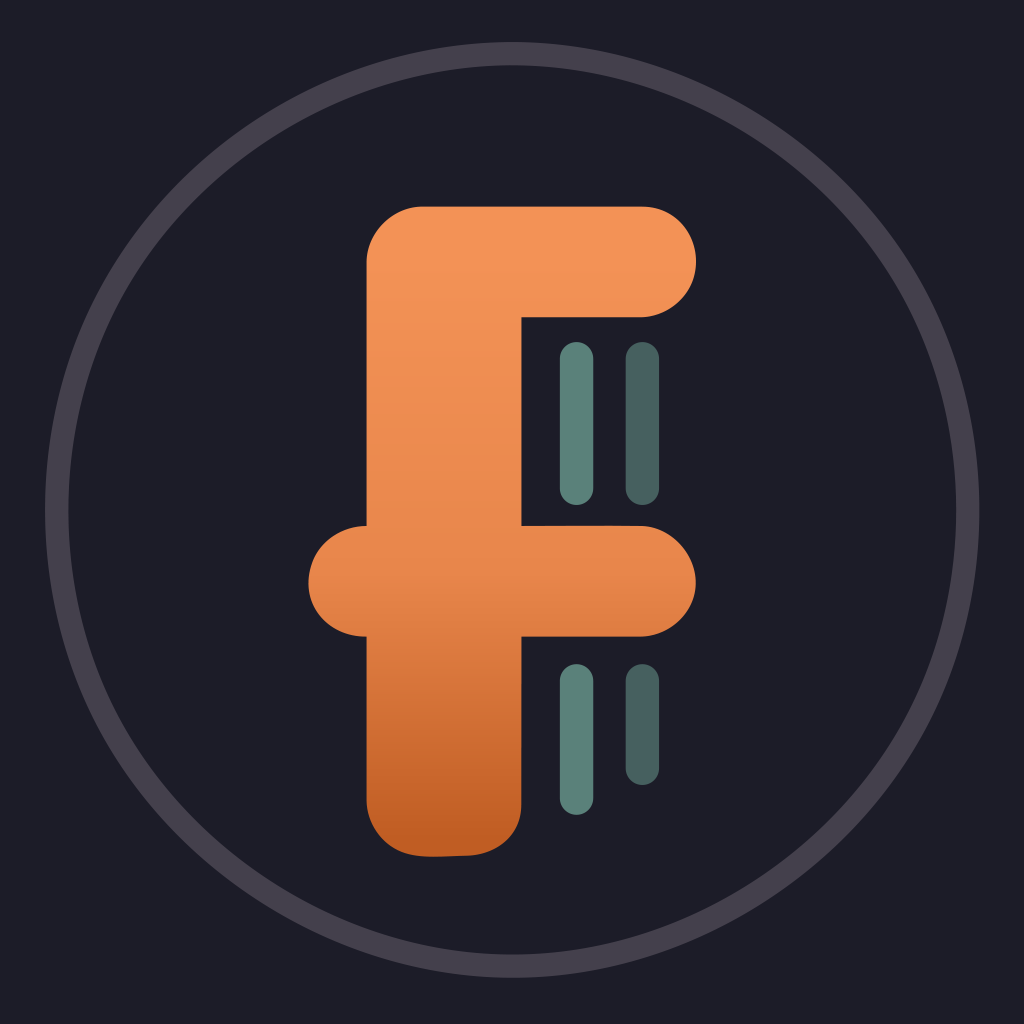 'Crackland' is the result of an extensive research done by political scientist Heni Ozi Cukier about the incessant battle between Latin America's largest city and its crackland.
To share