Why watch this film?
Elon Musk is certainly one of the most controversial figures in the contemporary world. The richest man on the planet in 2022, with an estimated fortune of a trillion dollars, Musk is also engaged in the new modern "space war", vying for supremacy of the stars, against figures like Jeff Bezos and Richard Branson. 'Return to Space' follows the billionaire's adventure, focusing on how he revitalized space ambitions in the United States and, in some way, the rest of the world. The direction is by Jimmy Chin and Elizabeth Chai Vasarhelyi, who won an Oscar for 'Free Solo', so there is quality in the production. That said, there is a personal perspective that seeks to inspire about technology and space, so the movie ends up feeling a bit like a big "infomercial", promoting Elon Musk and SpaceX. Thus, it is only recommended for fans of technology and space adventures.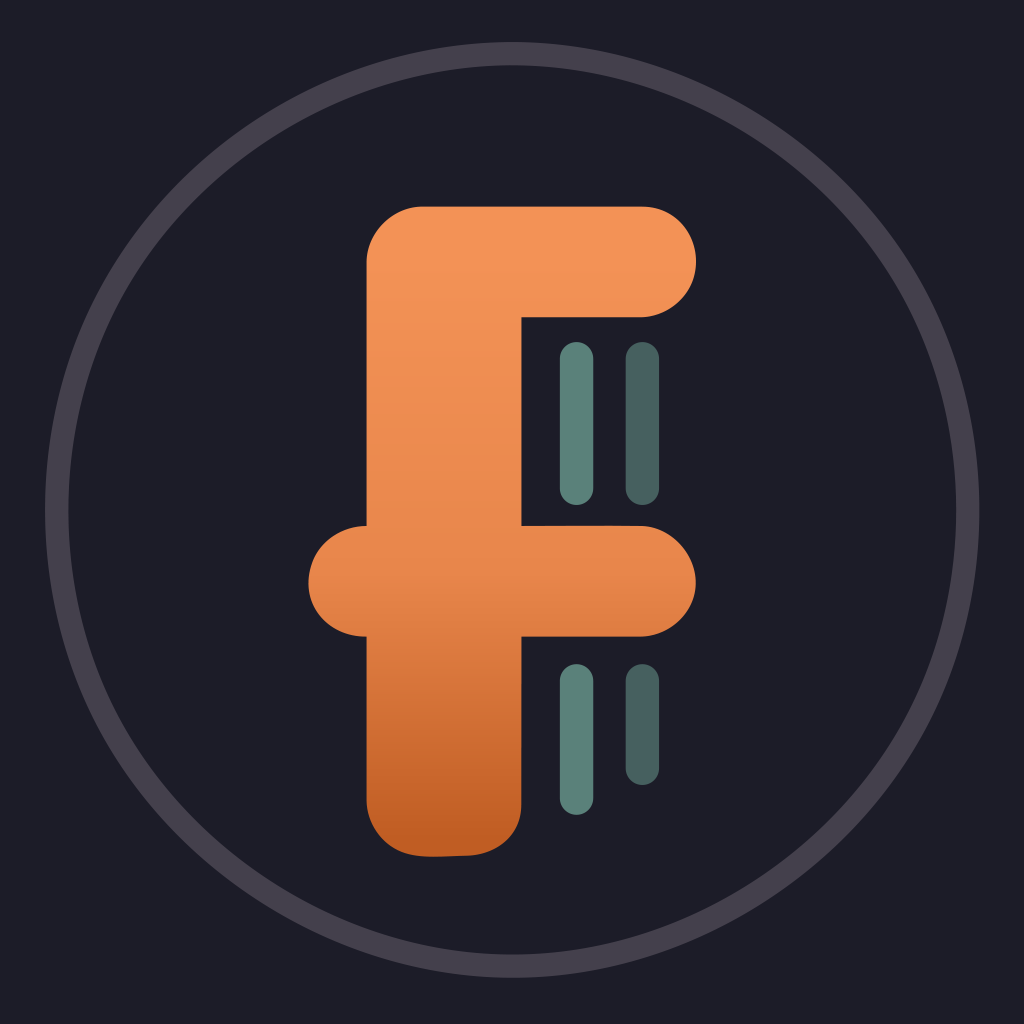 For the first time, Oscar-winning directors Elizabeth Chai Vasarhelyi and Jimmy Chin point their lenses to the sky, covering the inspirational rise of SpaceX and Elon Musk's two-decade effort to resurrect America's space travel ambitions.
To share
Do you want to watch something different?
Watch full movies now!
Press play and be surprised!
Surprise Me