Why watch this film?
Poskromienie zlosnicy é um filme de comédia romântica divertidíssima inspirado na obra de William Shakespeare. Esta produção tem uma visão cultural bem regional - o que é ótimo pois dá outra camada para a história. Na narrativa, segue uma cientista, que acaba de passar por uma decepção amorosa, que volta para seu país natal em busca de um recomeço. Com um temperamento bem explosivo, ela é conhecida na cidade inteira por não ser flor que se cheire. Devido ao histórico, o irmão dela contrata um rapaz (que já tinha um interesse nela) para convencê-la a vender as terras da família. Poskromienie zlosnicy é uma produção que vai te arrancar boas risadas e também te encantar, pois, no fundo, é uma história de amor.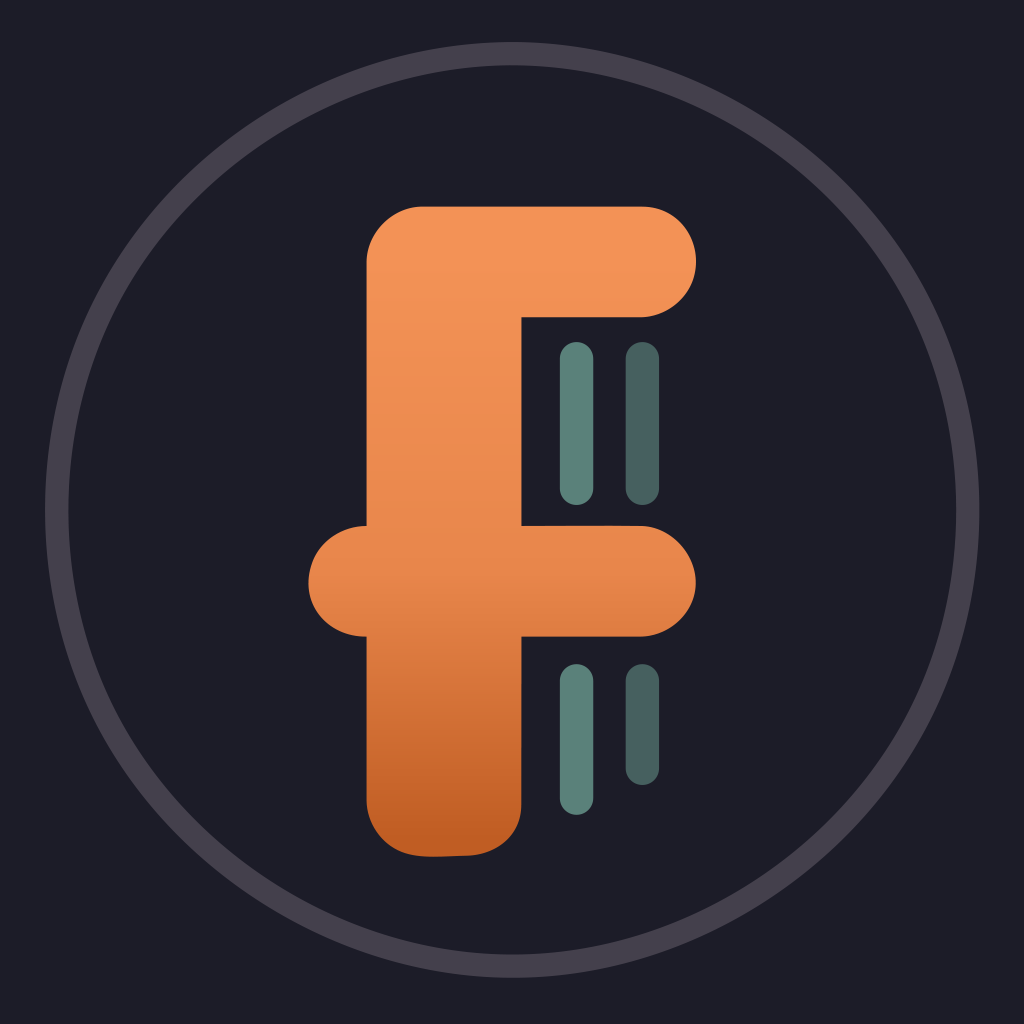 A heartbroken scientist returns home looking for a fresh start. But her brother hires a handsome guy to convince her to sell the family lands.
To share