Why watch this film?
This horror is a mix of 'Saw', 'Black Mirror' and a pinch of 'Host'. In 'Choose or Die', a supposed video game becomes a deadly weapon and begins to terrorize not only the players, but anyone who crosses their path. You can even cite 'Jumanji' as a reference to the plot, since it is a game that ends up dominating those who propose to play. In the story, two friends get into this mess in search of a cash prize and they will learn that you cannot put a price on our choices - much less on people's lives. 'Choose or Die' is a movie for those with a strong stomach, some scenes are quite uncomfortable, but they are worth the atmosphere of mystery, no doubt.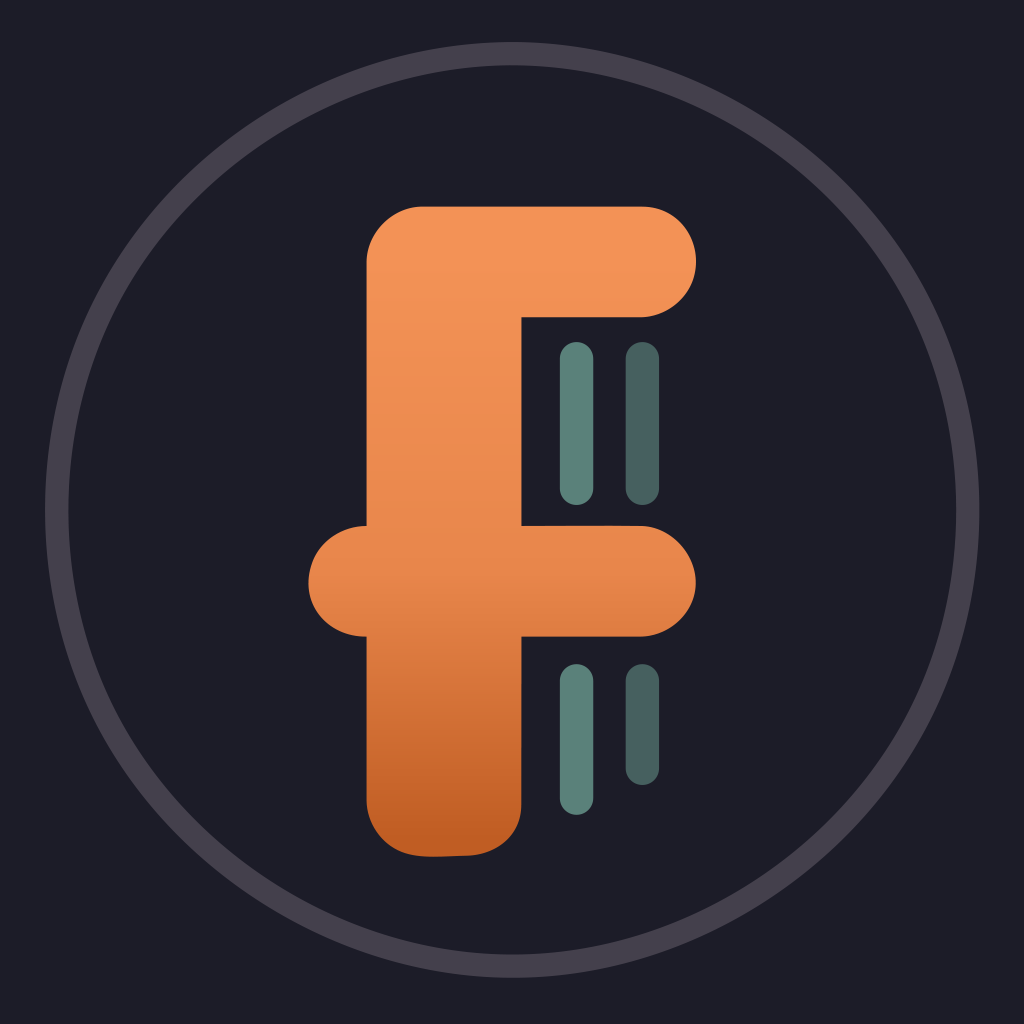 After firing up a lost 80s survival horror game, a young coder unleashes a hidden curse that tears reality apart, forcing her to make terrifying decisions and face deadly consequences.
To share
Do you want to watch something different?
Watch full movies now!
Press play and be surprised!
Surprise Me