Why watch this film?
The Charlie Brown gang has specials for all sorts of holidays and celebrations, and now Earth Day is on the list. 'It's The Small Things, Charlie Brown' is a great way to talk about the day and other American traditions, like the start of baseball season. The special is fun and entertaining in a lighthearted way, perfect for passing the time.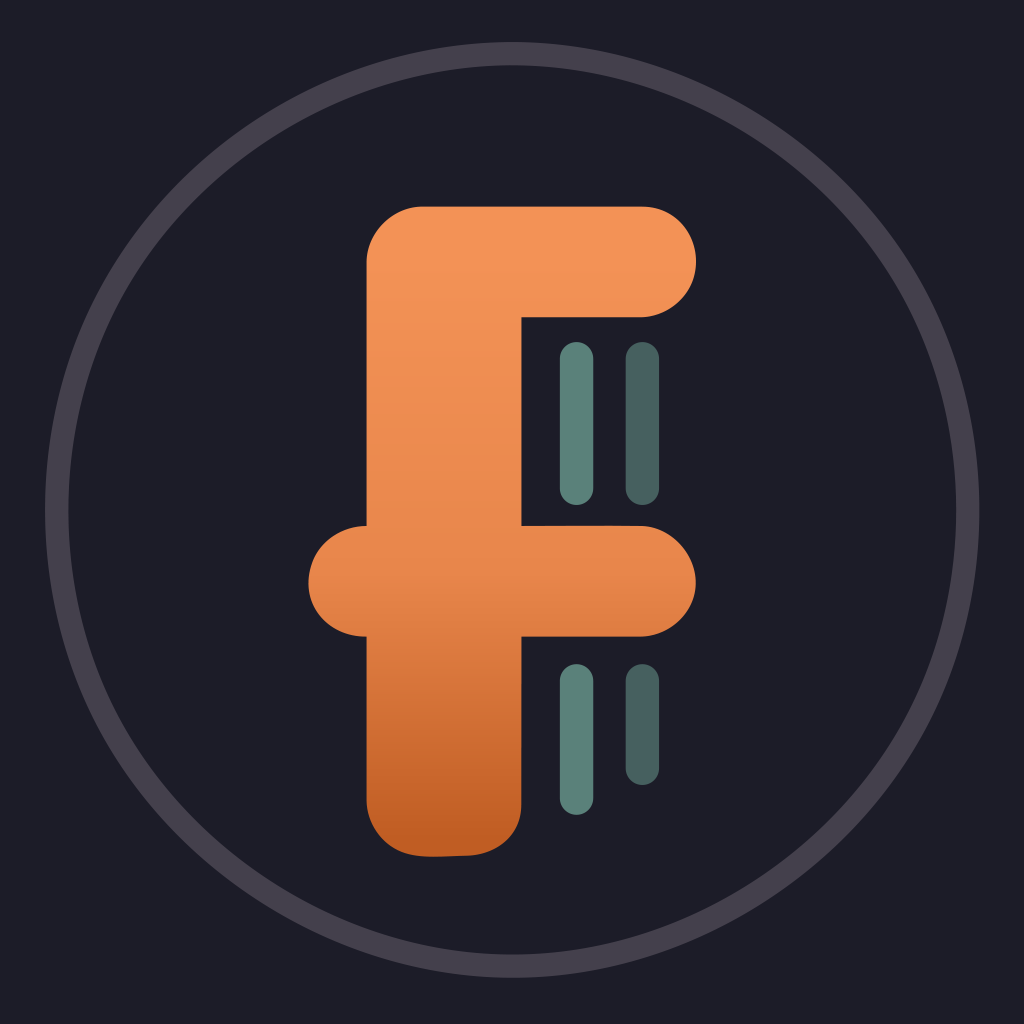 Sally's bond with a special little flower on the baseball field may spell disaster for the big game. For Charlie Brown and the team, it's just the inspiration they need to make a positive impact on their environment.
To share