Why watch this film?
This isn't a Studio Ghibli film, but it could easily be. 'Luo Xiao Hei zhan ji' is an engaging animation about a magical creature from the forest who takes the form of a cat and moves to the city. The atmosphere of the production is beautifully magical, the set design reminiscent of 'Princess Mononoke' and 'My Neighbor Totoro', both from Ghibli. It's all so well developed that you can feel the creative intent of the artists, especially with the battle scenes. The story is consistent, only at the end do we have a break in the rhythm, but it still manages to end the movie well.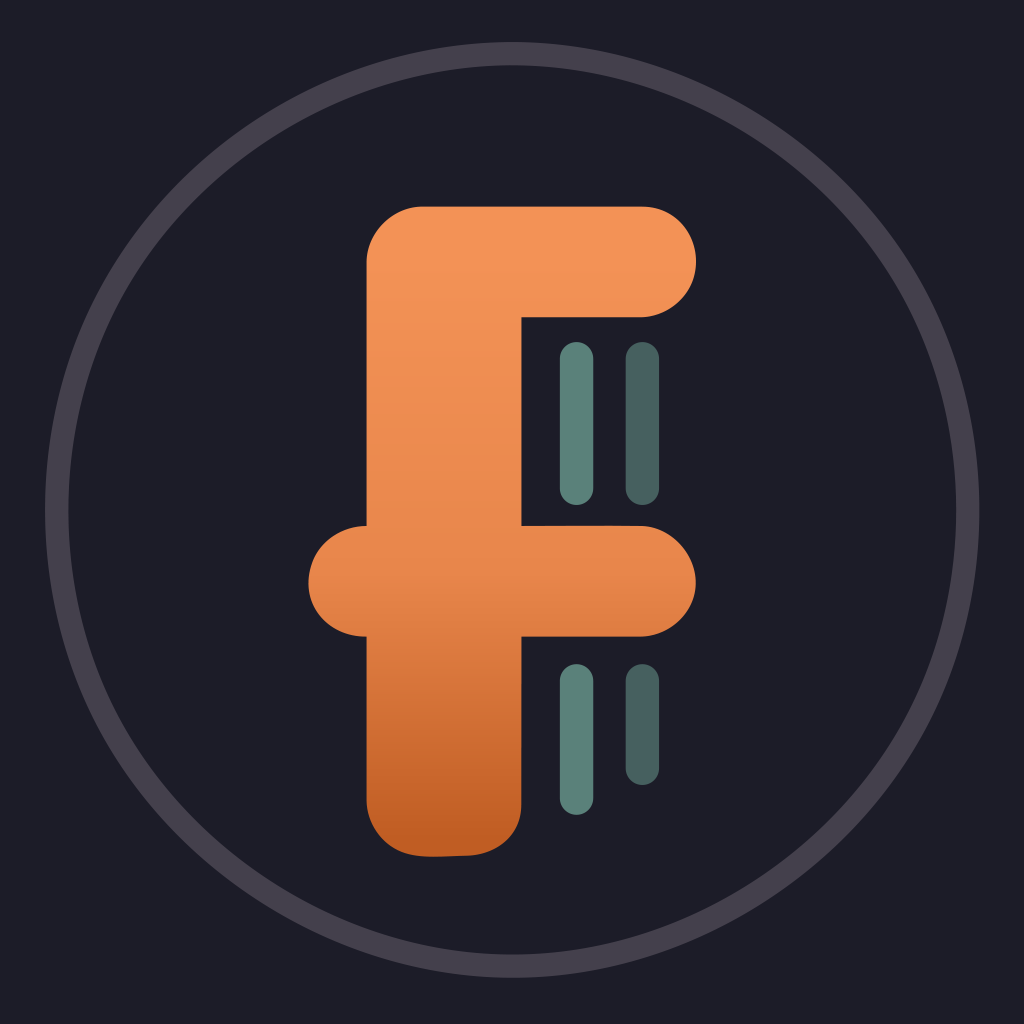 When his forest is destroyed, the wood sprite Hei takes the form of a cat and goes to live in the city, where the hybrid Stormend befriends him. However, there are enemies on their trail.
To share