Why watch this film?
Curiously documentary about one of the brands that was a craze and currently, isn't even remembered. In the peak of the 2010s, every teenager wanted a hoodie or any piece that had Abercrombie & Fitch written on it. Here in Brazil, the clothes were very expensive, so this fashion took on another proportion since it was necessary to have purchasing power to buy items here (or import). 'White Hot: The Rise & Fall of Abercrombie & Fitch' shows how desire and appeal make the world go round, no matter the sector. The idea of belonging combined with the models, who were white people considered standards with well-defined bodies, made the brand's success. The production also had a reflection on the lack of inclusion - which is seen in practically all labels. Diversity is important, but usually only at the tip of the iceberg, since this little reflects in the command structure of these companies, which seem untouchable to changes.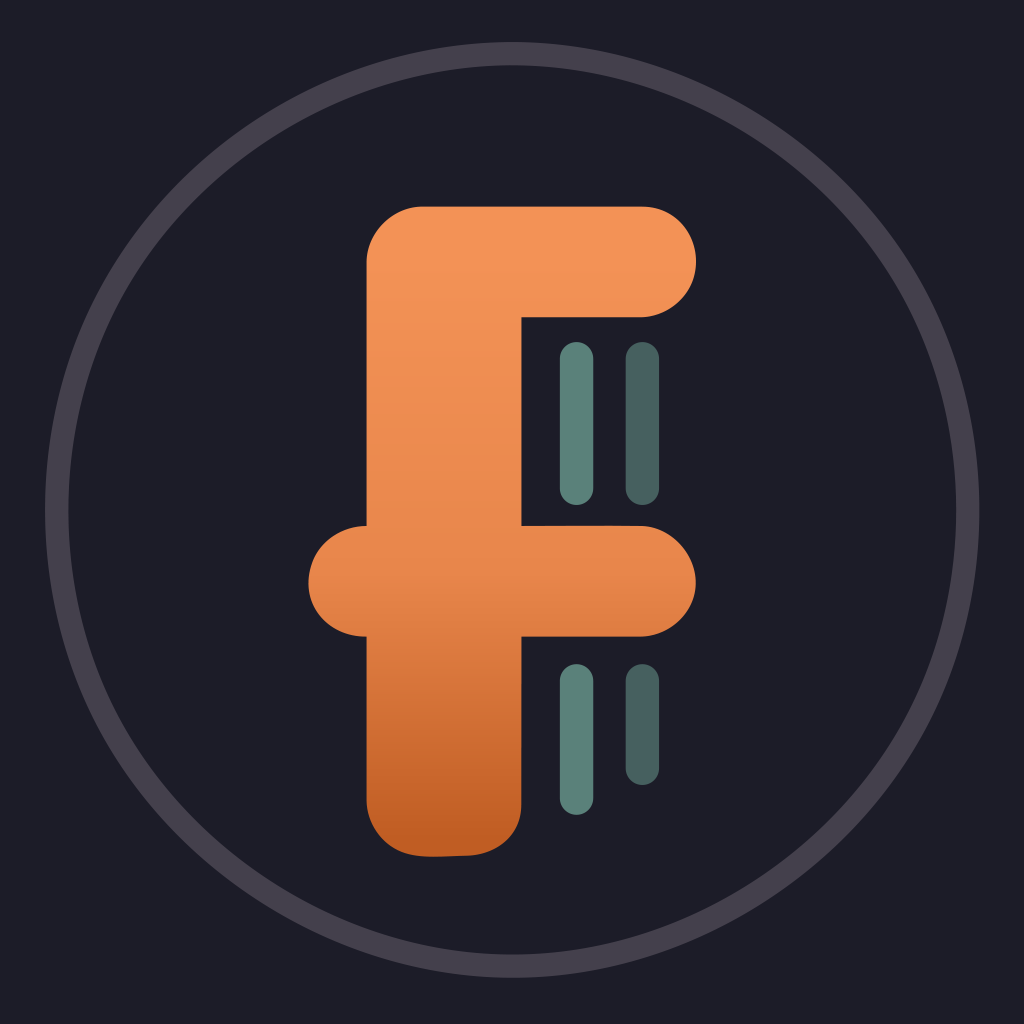 All the cool kids were wearing it. This documentary explores A&F's pop culture reign in the late '90s and early 2000s and how it thrived on exclusion.
To share