Why watch this film?
Ah, French comedies! In 'Le bonheur des uns...', Bérénice Bejo ('The Artist') and Vincent Cassel ('Black Swan'), Florence Foresti ('The Most Beautiful') and François Damiens ('The Bélier Family') are two couples of friends whose dynamics are shaken after one of them discovers sudden success. Thus, a comedy of easy identification is created for those in midlife: after all, everyone has an envious friend or friend - if not, well, I'm sorry to tell you that you are the envious one. However, this feature film invests in the absurd, in the French style, to get loud laughs from the audience. To watch and laugh (including at yourself).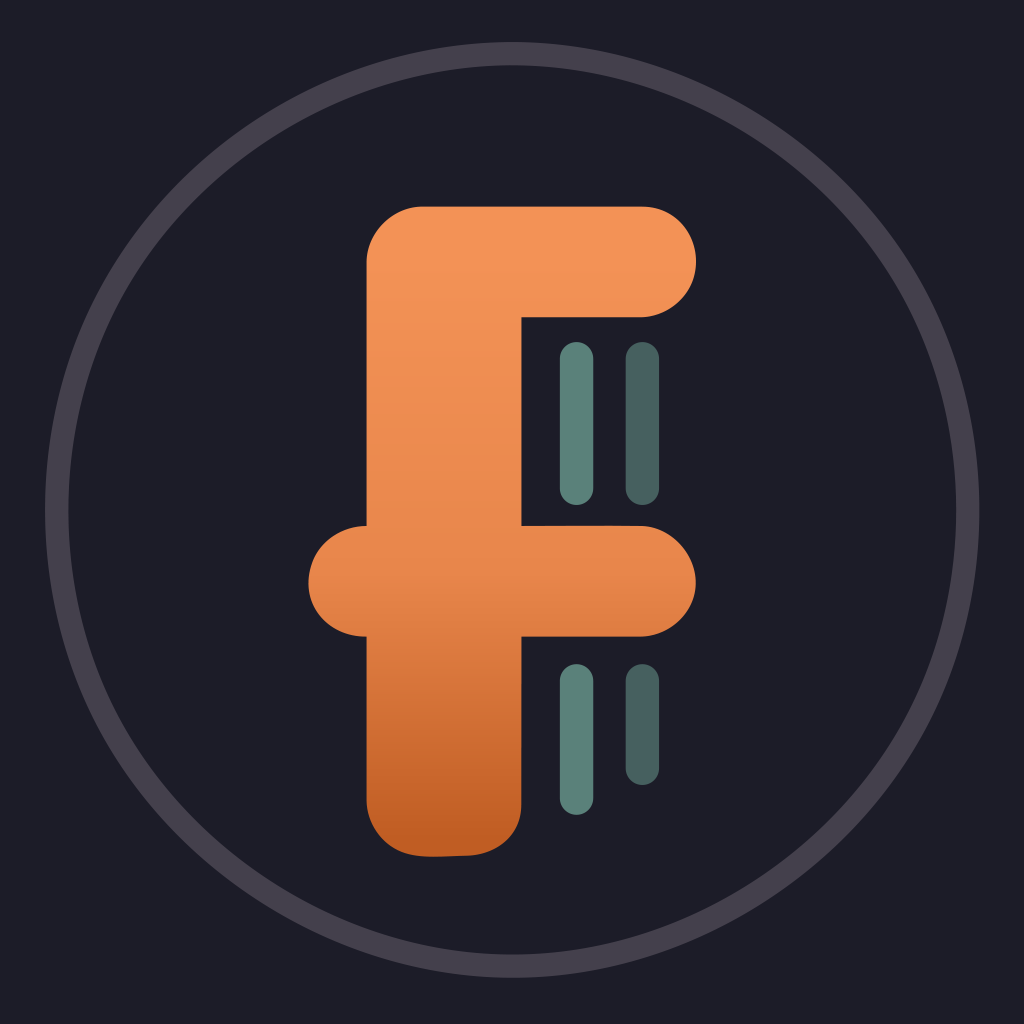 The dynamic between two couples of friends is shaken when one of the women becomes a bestselling author. Her unexpected success sparks jealousy and personal crisis in everyone around, and they will go through crazy situations in search of their own passions.
To share