Why watch this film?
Netflix special that unites two very important women in the media: Oprah Winfrey and Viola Davis. Throughout two hours, we follow an interview of the presenter with the actress, who tells intimate details of her life. Davis opens her heart to Oprah, talks about her childhood, marked by poverty, abuse and various other sensitive topics. And not only pains are shared, Viola Davis also talks about loves, career and much more. If you are a fan of both you will love this special, if you are not, you will certainly fall in love with them. A production, also highly recommended for those who don't know much about Davis, one of the most important actresses of today.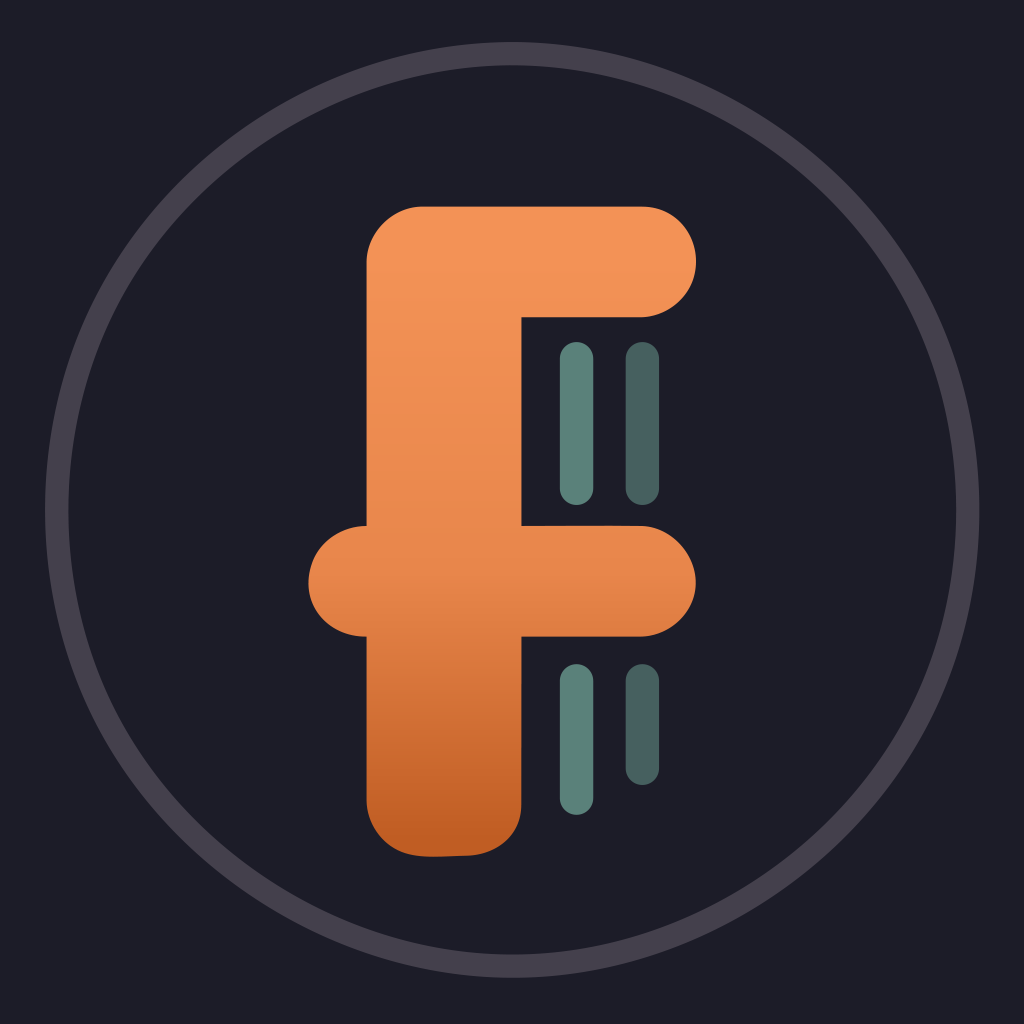 In this special event, Oprah Winfrey sits down with actor Viola Davis for an interview about her memoir, "Finding Me."
To share