Why watch this film?
Even superheroes need pets, right? 'DC League of Super-Pets' is a hilarious animation that shows the importance of friendship and teamwork. In the plot, Krypto, The Superdog, loses his powers and needs to join other animals to save the Justice League. He, who only lived with Superman, discovers how important it is to have friends and, together, embark on a fun adventure. The movie is funny, light and well addresses delicate topics such as jealousy and abandonment. Click here to read the full review.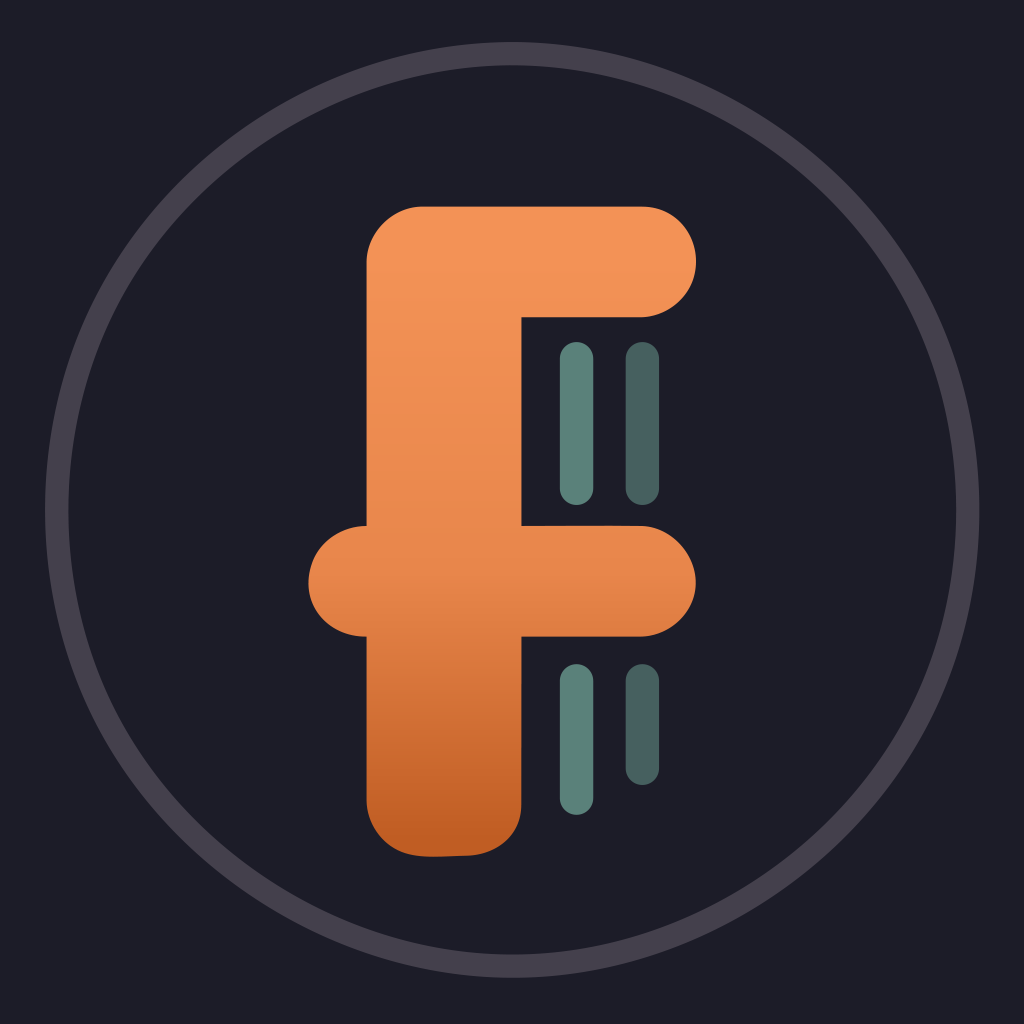 Krypto the Super-Dog and Superman are inseparable best friends, sharing the same superpowers and fighting crime side by side in Metropolis. However, Krypto must master his own powers for a rescue mission when Superman is kidnapped.
To share