Why watch this film?
What was missing in the first Minions movie was Gru himself. When we watch 'Despicable Me', we get the impression that the little yellow creatures are the best part - but no, it's really the protagonist who owns the story. Now, in 'Minions: The Rise of Gru', we get to know the childhood of the world's most lovable villain. It's a fun story, with many references to espionage productions like 'Mission: Impossible' and 'James Bond 007'. In the plot, Gru's childhood version tries to join a team of supervillains, but things don't go exactly as planned and he ends up being kidnapped. It's up to the Minions to help and save him. The animation covers various simultaneous events and manages to tie them all together with a good script - and make you laugh. Not only that: 'Minions: The Rise of Gru' brings a beautiful message: even villains need friends.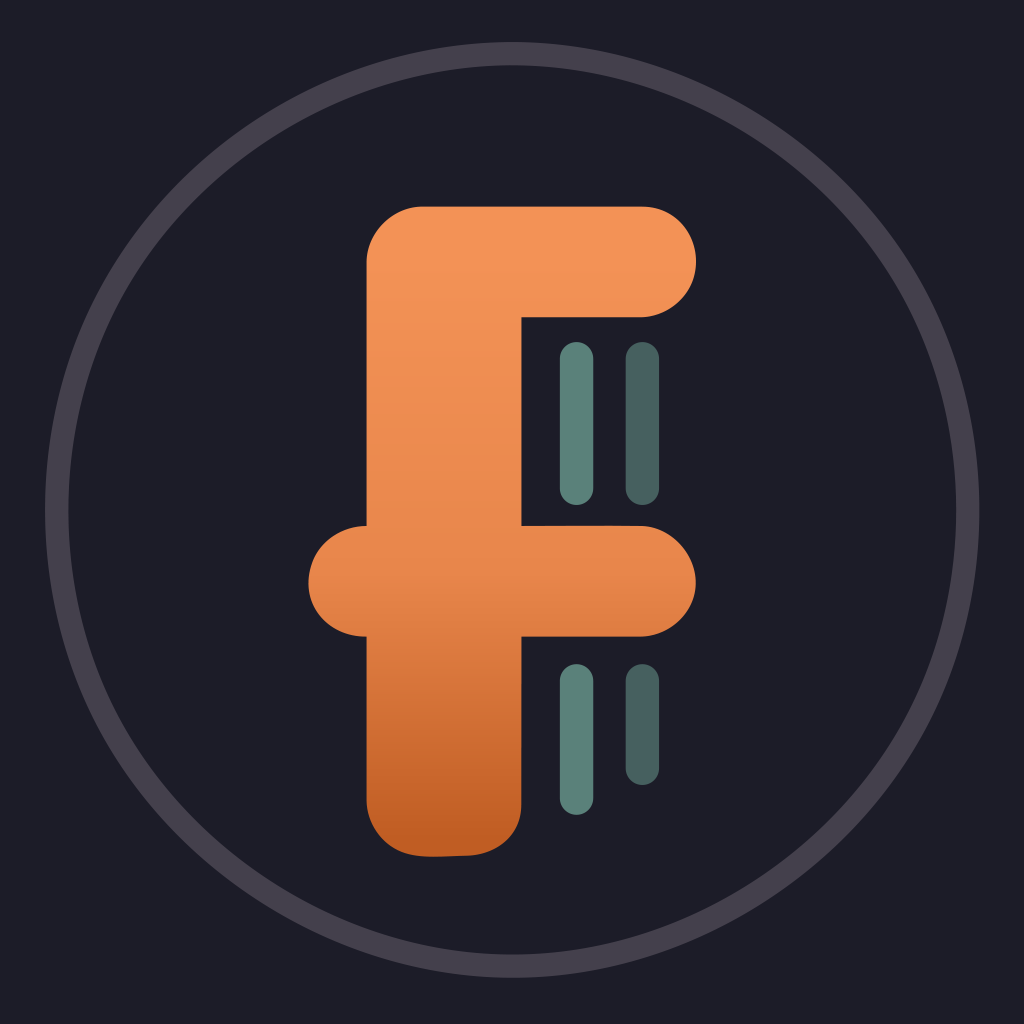 The untold story of one twelve-year-old's dream to become the world's greatest supervillain.
To share