Why watch this film?
"The Hypnosis" directed by Jae-Hoon Choi is a psychological thriller that explores the power of hypnosis and its effects on the human mind. The movie follows Jin-ho, a man who lost his parents in a tragic accident as a child and seeks hypnosis to treat his trauma. Do-hyun, a curious college student, becomes interested in Jin-ho's hypnosis and tries it himself. The film's direction is commendable, with Jae-Hoon Choi managing to create a tense and unsettling atmosphere that keeps the audience engaged throughout. The performances by the cast are also noteworthy, with the actors delivering convincing portrayals of their characters. The plot, while not entirely original, manages to keep the audience guessing and provides enough twists and turns to keep them invested. The use of hypnosis as a central theme is intriguing and adds an extra layer of depth to the story. Overall, "The Hypnosis" is a well-made thriller that manages to deliver on its promise of suspense and intrigue. It may not be groundbreaking, but it is still an enjoyable and engaging watch that is sure to leave viewers on the edge of their seats.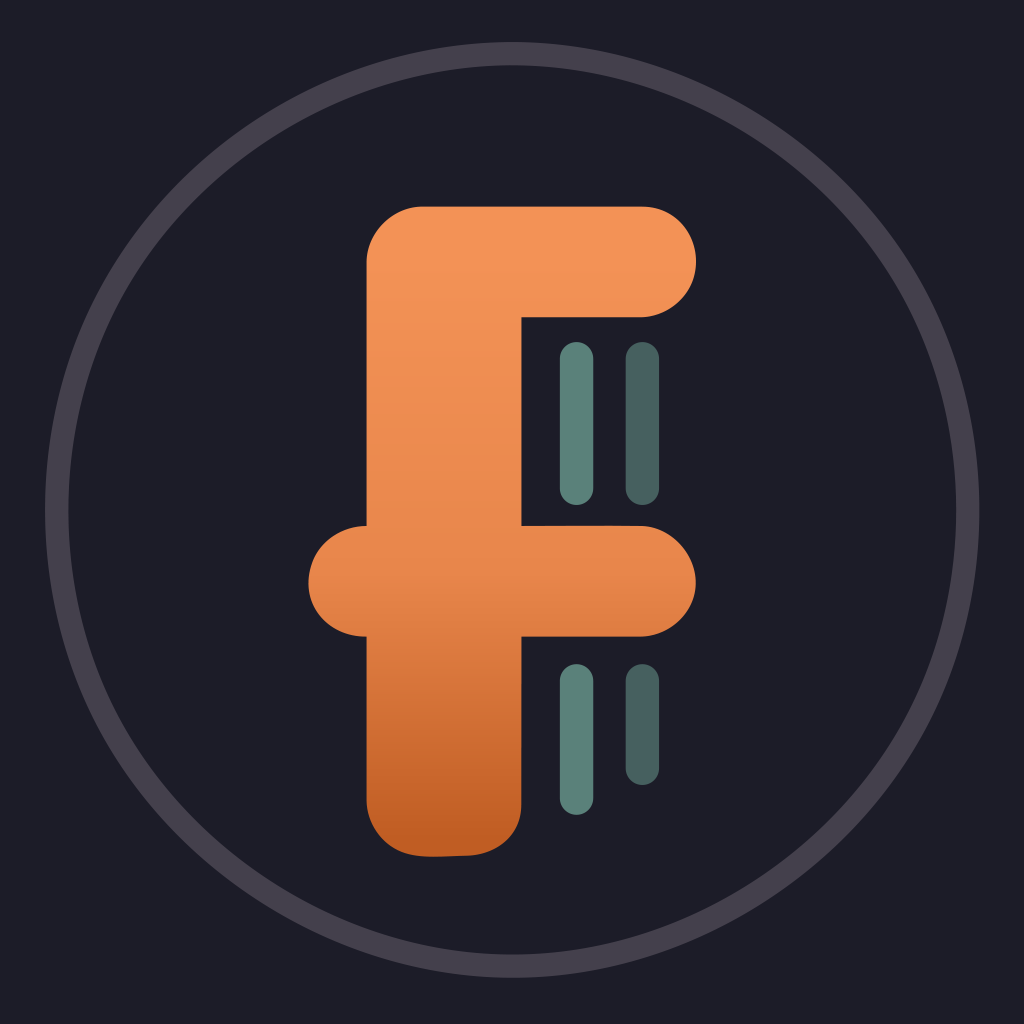 Jin-ho lost his parents in an an accident as a child, he receives hypnosis to treat his trauma related to the accident. Do-hyun, a college student gets interested in Jin-ho's hypnosis and he tries to do it too.
To share
Do you want to watch something different?
Watch full movies now!
Press play and be surprised!
Surprise Me