Why watch this film?
When abandoned at the altar, never discount the option of taking your mother on the honeymoon - and 'Amor de madre' tells exactly that story. This funny comedy is great for getting some good laughs, ensuring light entertainment. Starring Carmen Machi and Quim Gutiérrez, who are great in their roles, the feature film manages to talk about family relationships and life in general.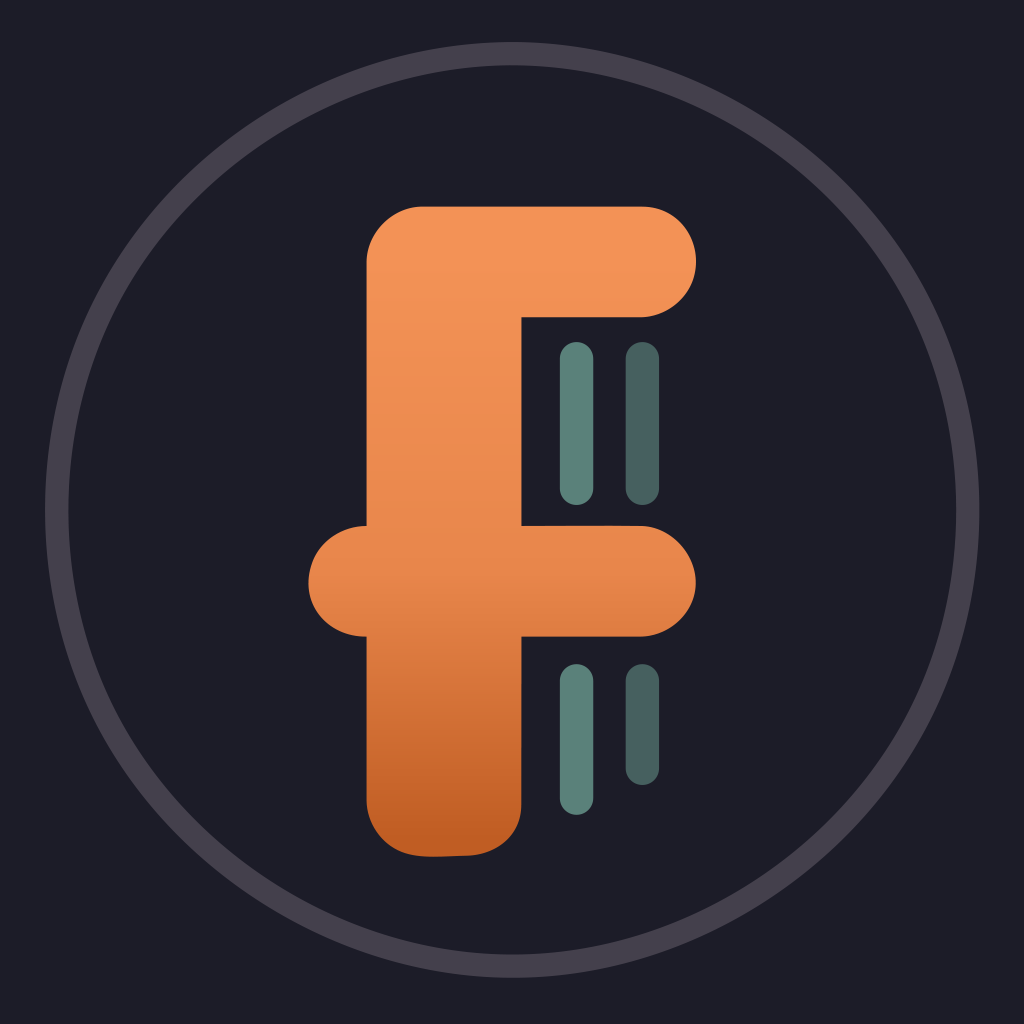 A young man is stood up at the altar. His overprotective mother decides to join him is what would have been his honeymoon, so as not to waste the trip. He ails while his mum enjoys the trip of her life.
To share