Why watch this film?
"La familia perfecta" is a hilarious, lighthearted, and witty comedy about Lucia, a woman whose life is "messed up" by her son's girlfriend's family. The production shows a peculiar dynamic between these people who become part of our lives - even if we don't want them to. As pleasant as the tone of the movie, the story brings a refreshing view of these relationships. The plot also talks about how our impressions of others change with intimacy and when we start to see them with different eyes. "La familia perfecta" is a delightful story that manages to captivate and provoke laughter.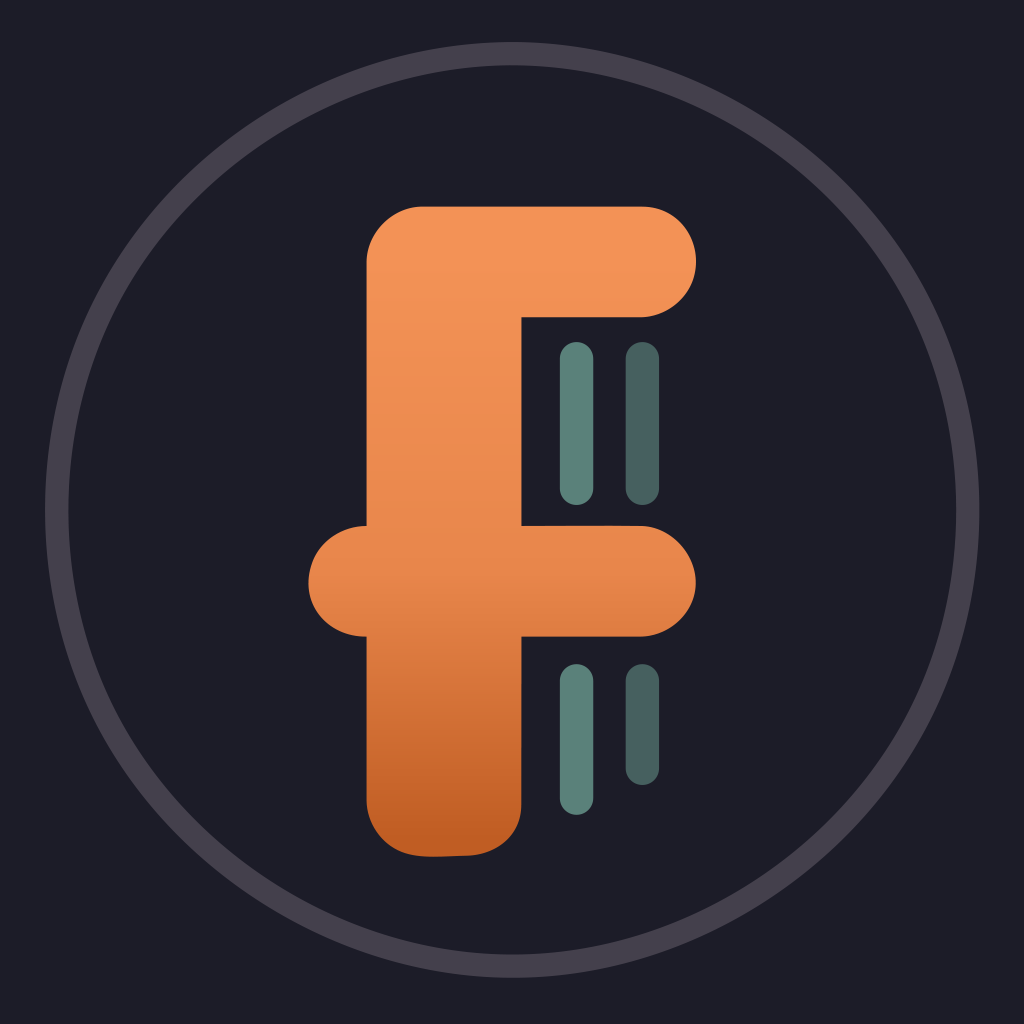 Lucia's achievement of a perfect family is threatened by her son's loose living, dirty mouthed girlfriend and possible in laws that are not what she pictured for him.
To share