Why watch this film?
The filmmaker and researcher Joel Zito Araújo uses the language of cinema to tell other stories about black people - avoiding clichés and stereotypes. 'O Pai da Rita' is a comedy that revolves around Roque (Wilson Rabelo) and Pudim (Ailton Graça), composers who have been friends for decades. Their friendship is shaken by the emergence of Ritinha, the daughter of an old love of theirs. In parallel, we have the samba culture of Bixiga, in the center of São Paulo, contextualized. The screenplay of the film is based on the songs "A Rita" and "O Samba de um Grande Amor" by Chico Buarque de Holanda, which is greatly honored throughout the production.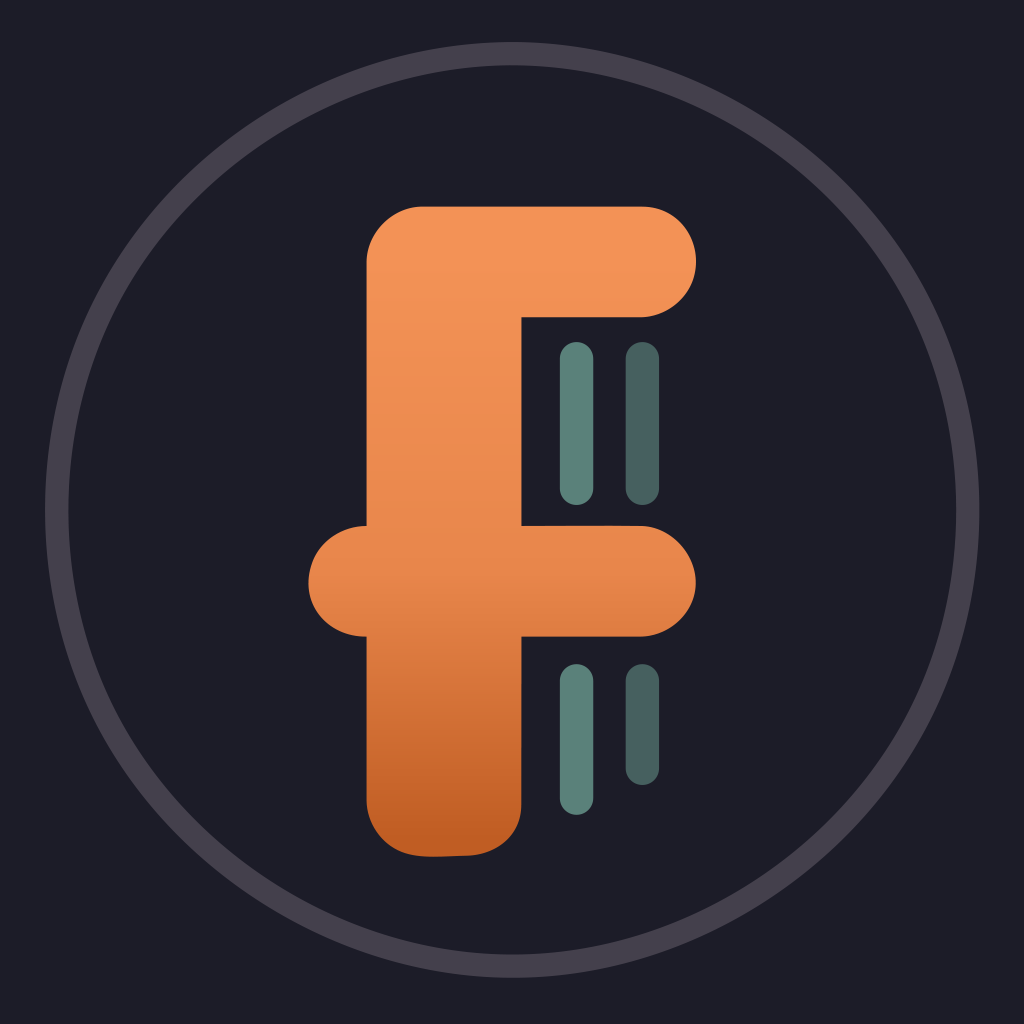 Roque and Pudim, Vai-Vai old school composers, share a one room apartment, decades of friendship, the love for their samba school and a doubt of the past: what happened to the carnival dancer, Rita, their passion. The emergence of Ritinha, daughter of the carnival dancer, threatens to end this friendship.
To share