Why watch this film?
Victoria Justice ('Victorious') stars in the romantic comedy 'A Perfect Pairing', in which she plays Lola, a woman who quits her job in Los Angeles after a sticky situation involving a project and moves to Australia - in the hopes of starting her own business. Once there, Lola ends up volunteering for a job on a farm - and following the wonderful formula of romance films - she meets Max (Adam Demos), who helps her manage the place. The narrative unfolds in a very predictable way, without any big surprises, a very produced vibe from the Hallmark Channel, but it's a delight to watch. 'A Perfect Pairing' is the typical sugar-coated movie that manages to keep you hooked and be something very light.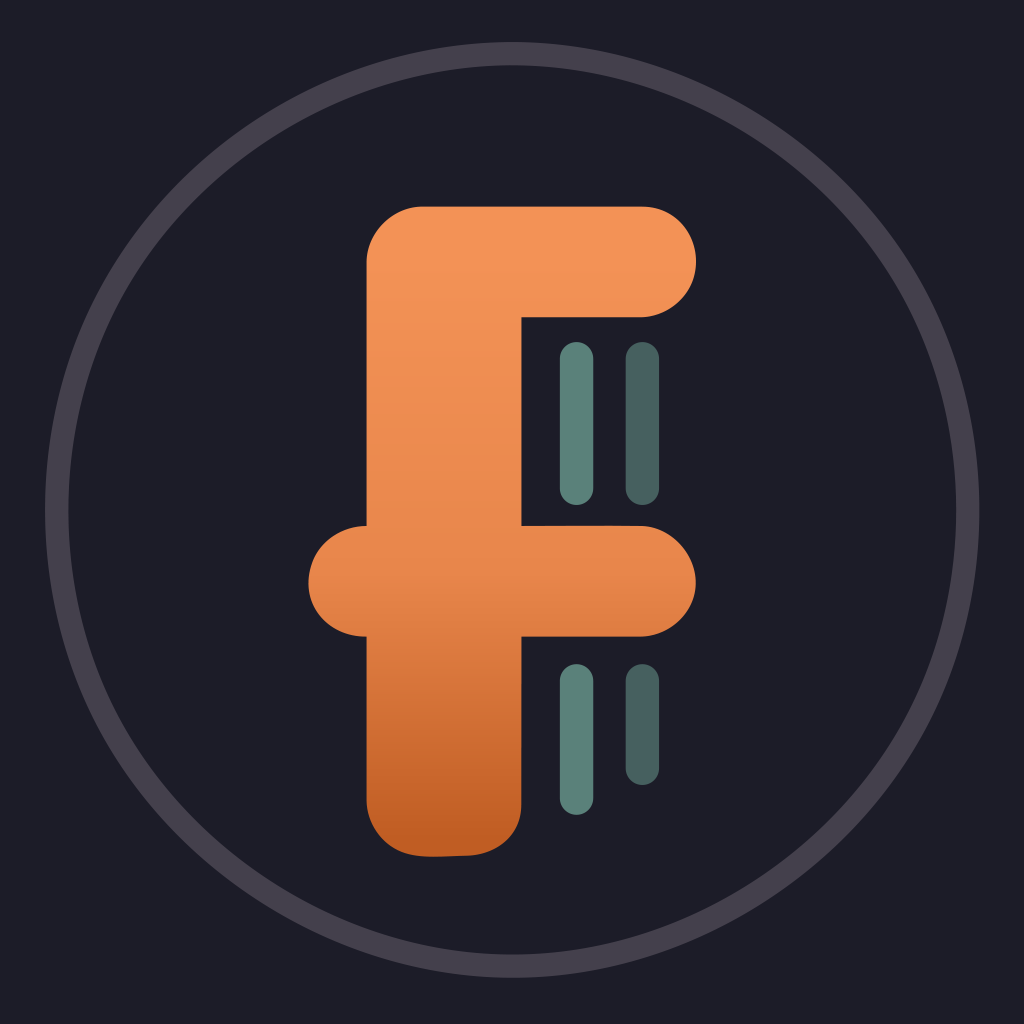 It follows a hard-driving LA wine-company executive who travels to an Australian sheep station to land a major client and there she ends up working as a ranch hand and sparking with a rugged local.
To share