Why watch this film?
No, this isn't 'Jackass Forever' with a different title or extended version. It's actually a documentary about the movie. Although the other feature films have a documentary style, this production shows the behind-the-scenes of 'Jackass' with comments from Johnny Knoxville, Steve-O, Chris Pontius, Dave England, Wee Man, Danger Ehren, Preston Lacy and the new additions. It's really fun to follow how they felt filming certain scenes and also the not so pleasant side of this work (if there is a pleasant side to what they do). The covid-19 pandemic is addressed in the most surprising way possible, in a way that only 'Jackass' could do. It's important to warn that the amount of profanity in this documentary surpasses any frontal nudity that cinema has ever tried to normalize. Be prepared. 'Jackass 4.5' is funny, disturbing and brings a good ending for the 'Jackass' team and fans.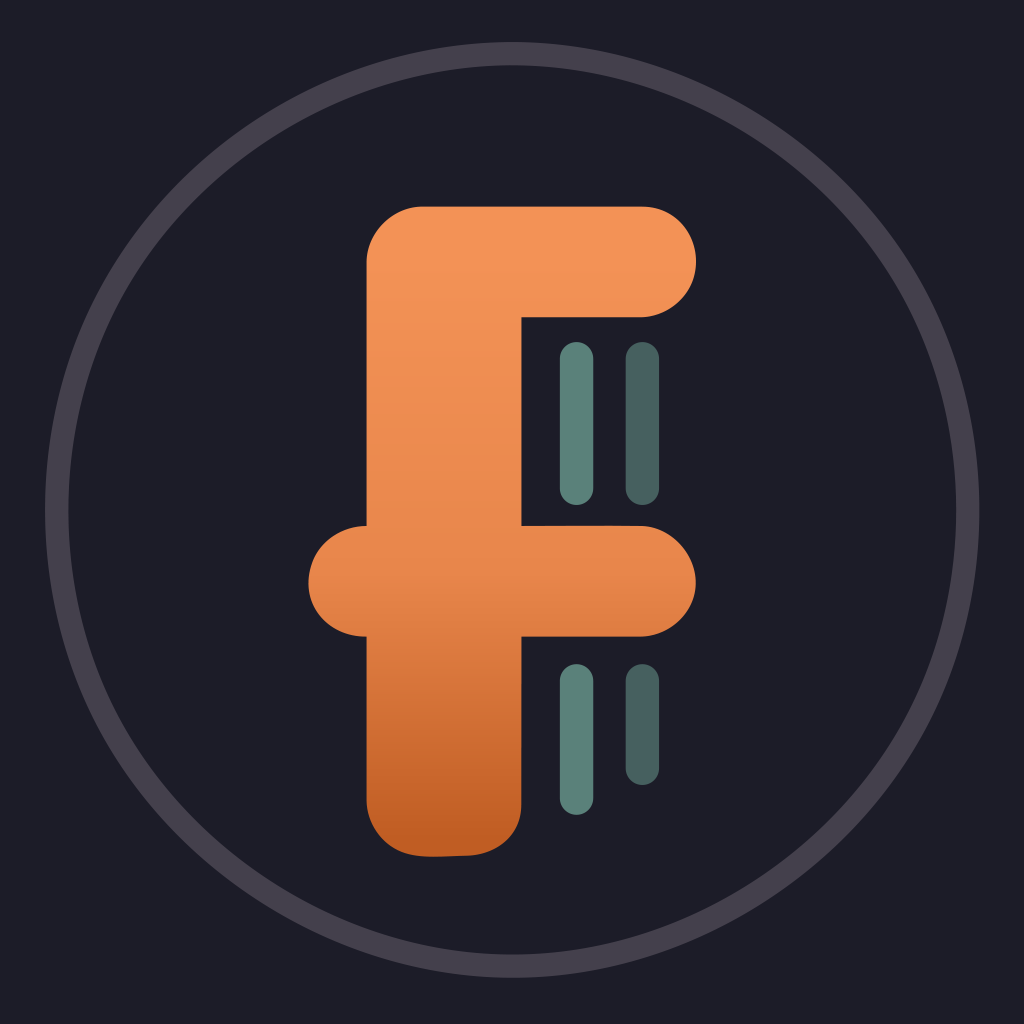 Through outrageous, never-before-seen footage, witness the making of the Jackass crew's last go at wild stunts.
To share
Do you want to watch something different?
Watch full movies now!
Press play and be surprised!
Surprise Me