Why watch this film?
George Carlin is a reference of humor in the United States, having done several specials for HBO and also stand ups. 'George Carlin's American Dream' is a long, deep and informative documentary about his life. The film shows how Carlin began to be a comedian still in radios and how his career evolved, evolving into a comedy legend for his originality and adaptation, since the jokes became more difficult when they challenged society. A great documentary about the comedian and also about the transformations of the world, in relation to technology and culture.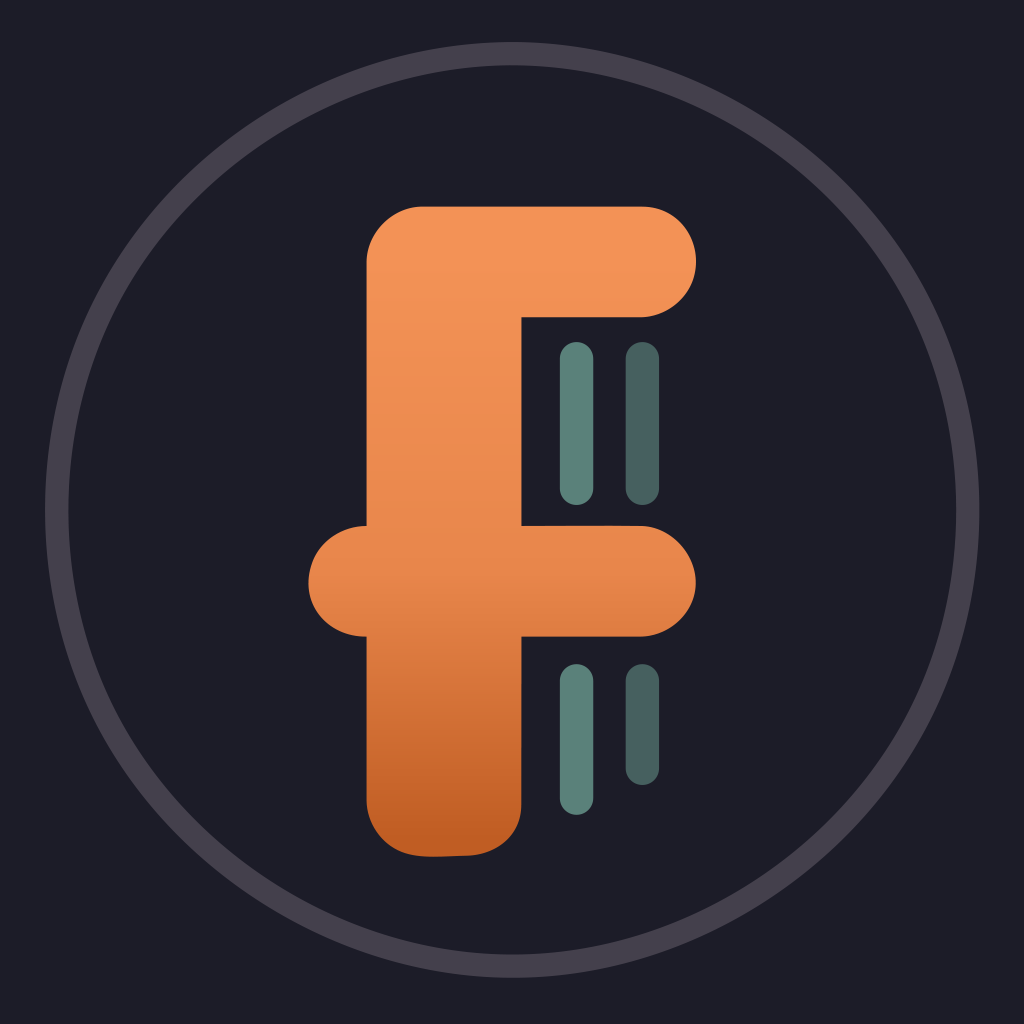 Interviews with George Carlin's family and friends, material from his stand-up specials and footage from his personal archive.
To share