Why watch this film?
Sequence of the Disney film 'Hollywood Stargirl', based on the eponymous young adult novel by Jerry Spinelli. In this sequence, Stargirl Caraway (played by singer Grace VanderWaal, back in the role) moves to Hollywood with her mother (Judy Greer) when she is hired as a costume designer on a movie. The teen then meets various different characters, including a pair of brothers who dream of being filmmakers, as well as a legendary singer she admires (Uma Thurman). 'Hollywood Stargirl' maintains the usual sweet tone of Disney productions, making it the ideal choice to watch as a family a hopeful story about embracing possibilities and the unknown.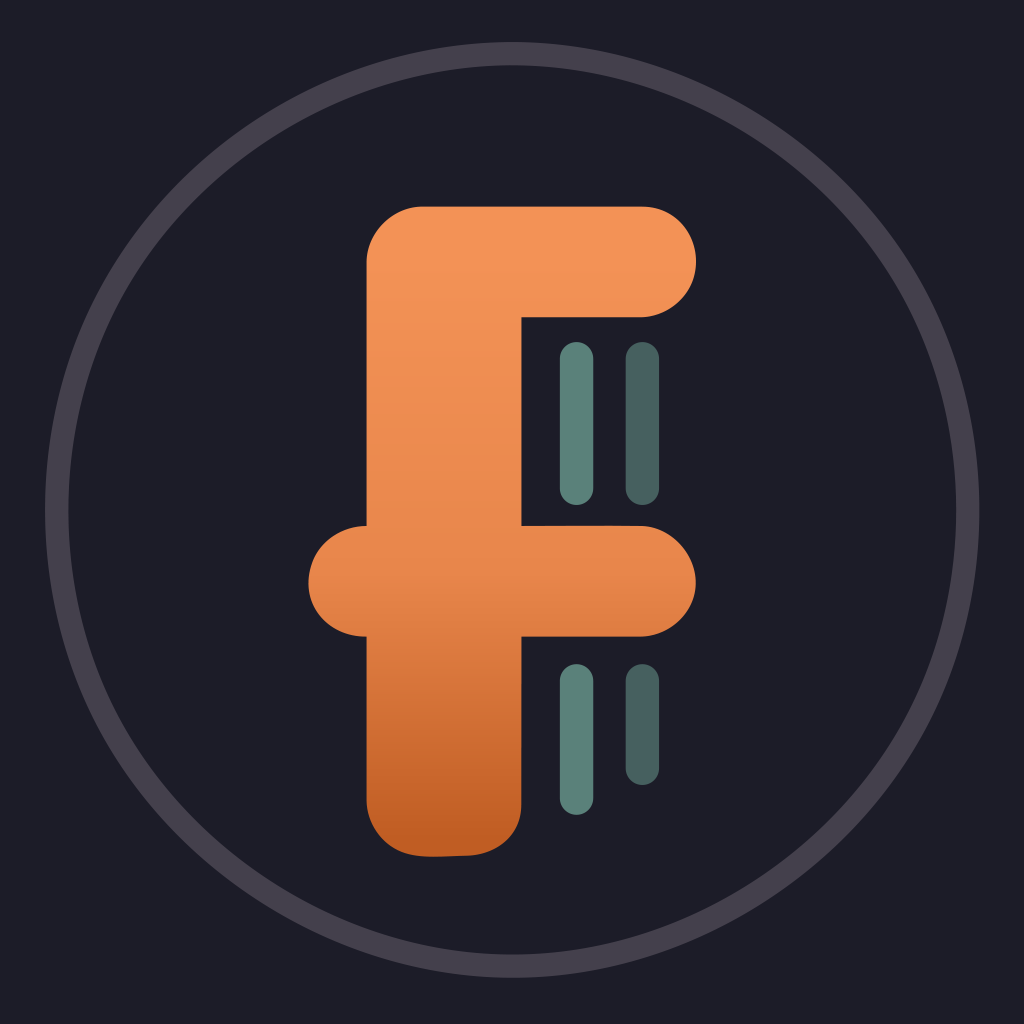 When Stargirl's mother is hired as the costume designer on a movie, they relocate to L.A., where Stargirl quickly becomes involved with an eclectic assortment of characters.
To share