Why watch this film?
They say that history is written by the "winners", or, to be more clear in this case, by the oppressors. The Tulsa Massacre, which occurred from May 31st to June 1st 1921, is one of the worst incidents of ethnic violence recorded in the United States, yet it is still not widely known (in recent years, series like 'Watchmen' or 'Lovecraft Country' have brought the fact to the collective imagination). Made in commemoration of the 100th anniversary of the events, the CNN documentary for HBO Max called 'Dreamland: The Burning of Black Wall Street', is a detailed account of the events, trying to find answers to the questions that have persisted for a century, while paying tribute to the victims and survivors. A great documentary to discover a very little-known side of the hypocritical American historical canon, and one that is much needed to be known.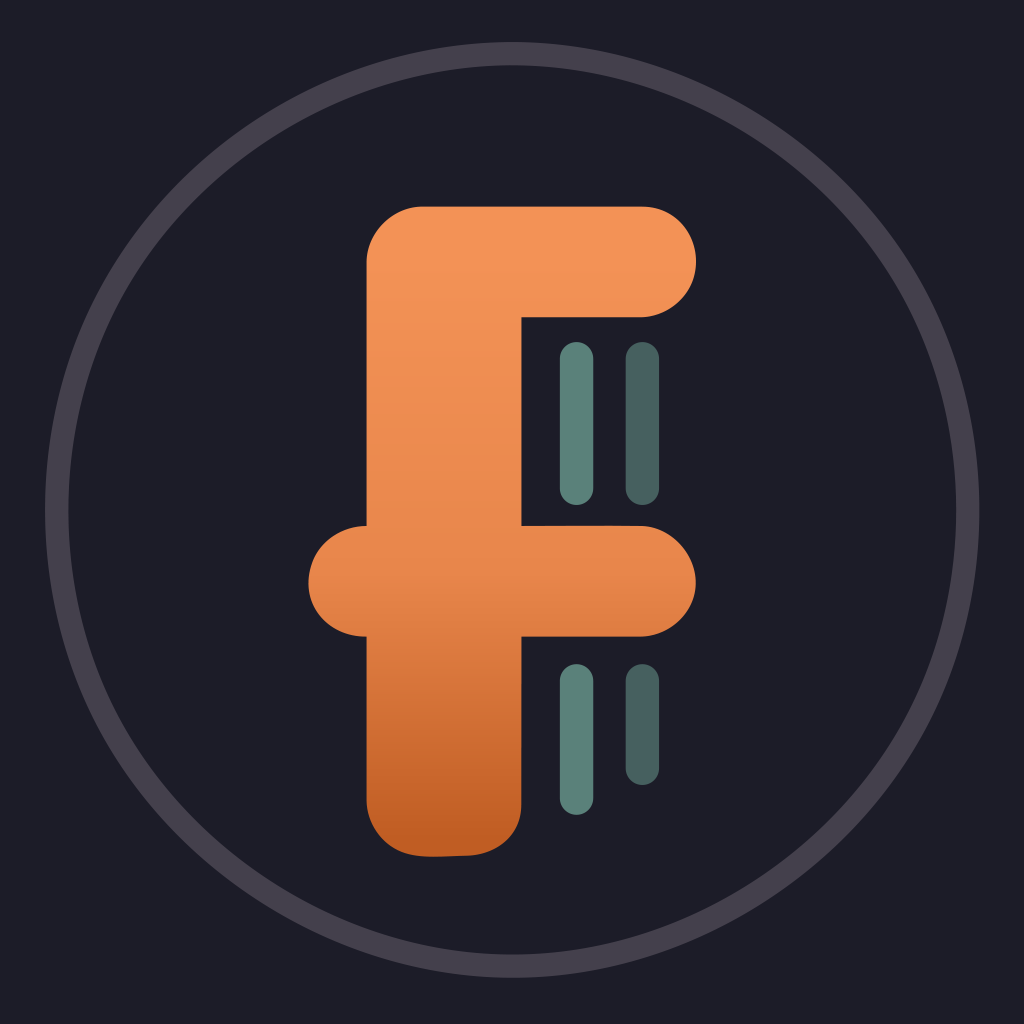 A documentary celebrating the Black cultural renaissance that existed in the Greenwood district of Tulsa, OK, and investigates the 100-year-old race massacre that left an indelible, though hidden stain on American history.
To share
Do you want to watch something different?
Watch full movies now!
Press play and be surprised!
Surprise Me