Why watch this film?
A Disney+ original documentary made to commemorate the premiere of Pixar's 'Lightyear', inspired by the "real Buzz Lightyear" from the Toy Story universe, which inspired the action figure we see in those movies (yes, it's confusing). 'Beyond Infinity: Buzz and the Journey to Lightyear' brings together Pixar filmmakers and artists, as well as the voice cast of the new movie, on a journey through the character's conception and its cultural impact. This documentary is another curiosity that Pixar and animation fans will enjoy.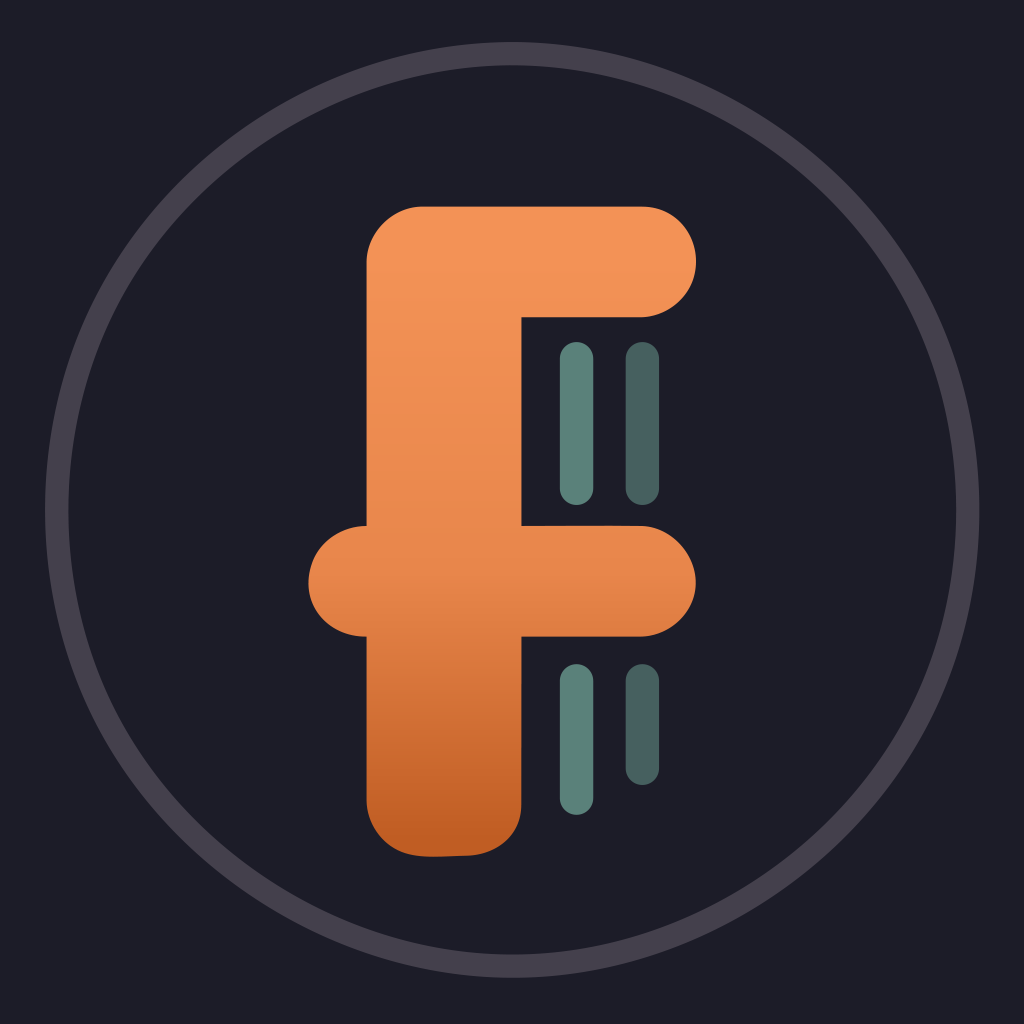 Follows the making of the Pixar "Lightyear".
To share