Why watch this film?
Looking for a light comedy but full of qualities? You can hit play without fear on 'Mon cousin'. Starring none other than Vincent Lindon ('The Value of a Man', 'Titane'), winner of the Best Actor Award at Cannes and an icon of French cinema, alongside the funny François Damiens ('The Delicacy of Love'), the movie is a classic comedy of errors where the situation worsens with each sequence. The story is simple and humorous, but also has moments of sweetness that discuss what is really important in life.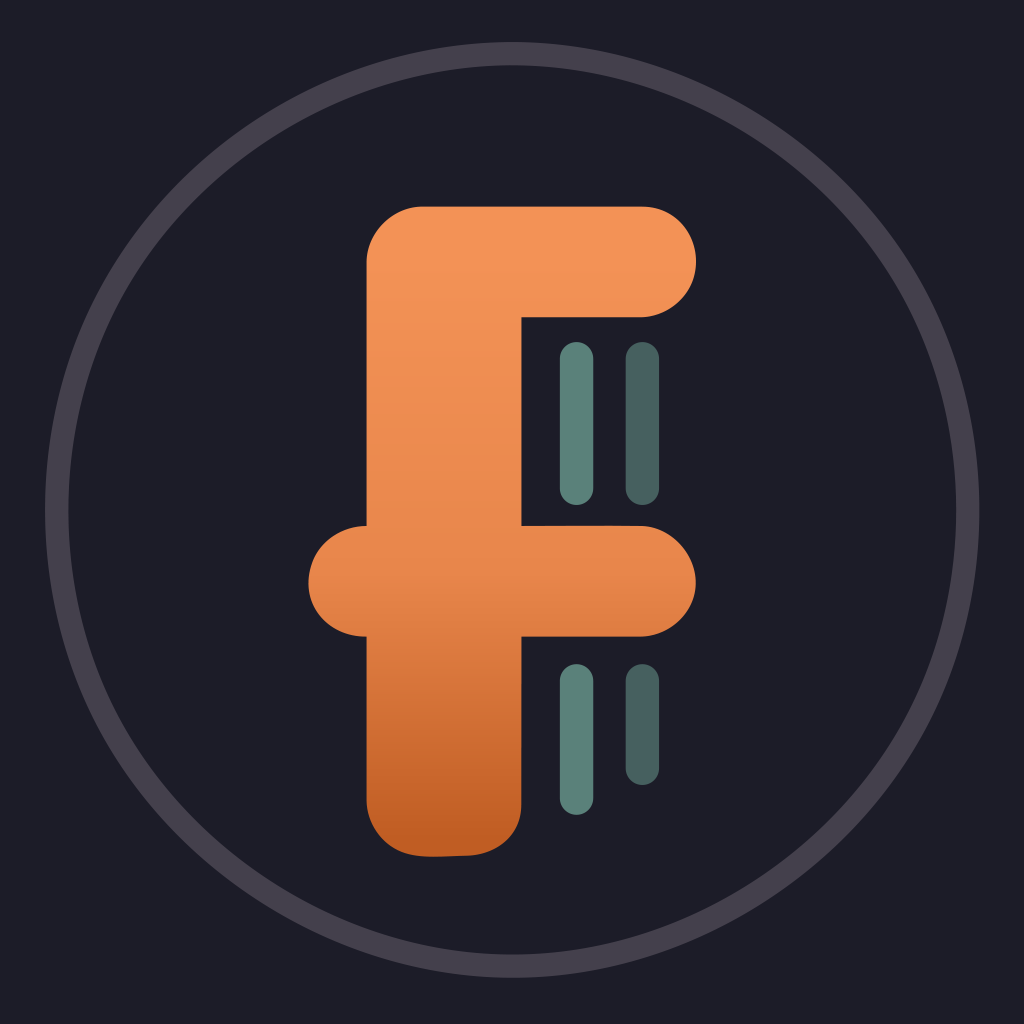 With Vincent Lindon. A successful CEO of a family business needs the signature of a distant cousin to close the deal of a lifetime. The problem is that the man is an eccentric figure, and now this refined businessman will have to jump through the craziest hoops to get him to sign.
To share