Why watch this film?
"Secret Friend" is the new documentary by Maria Augusta Ramos, the same director of "The Process". Following the political theme, this time the filmmaker follows the fact that became known as "Vaza Jato", when the press leaked exchanges of messages related to the investigations of Operation Car Wash - which led the prosecutors to be accused of manipulating information. An investigative movie with the same quality as the previous long of Maria Augusta. Great to better understand what happened in Car Wash and the political climate of Brazil.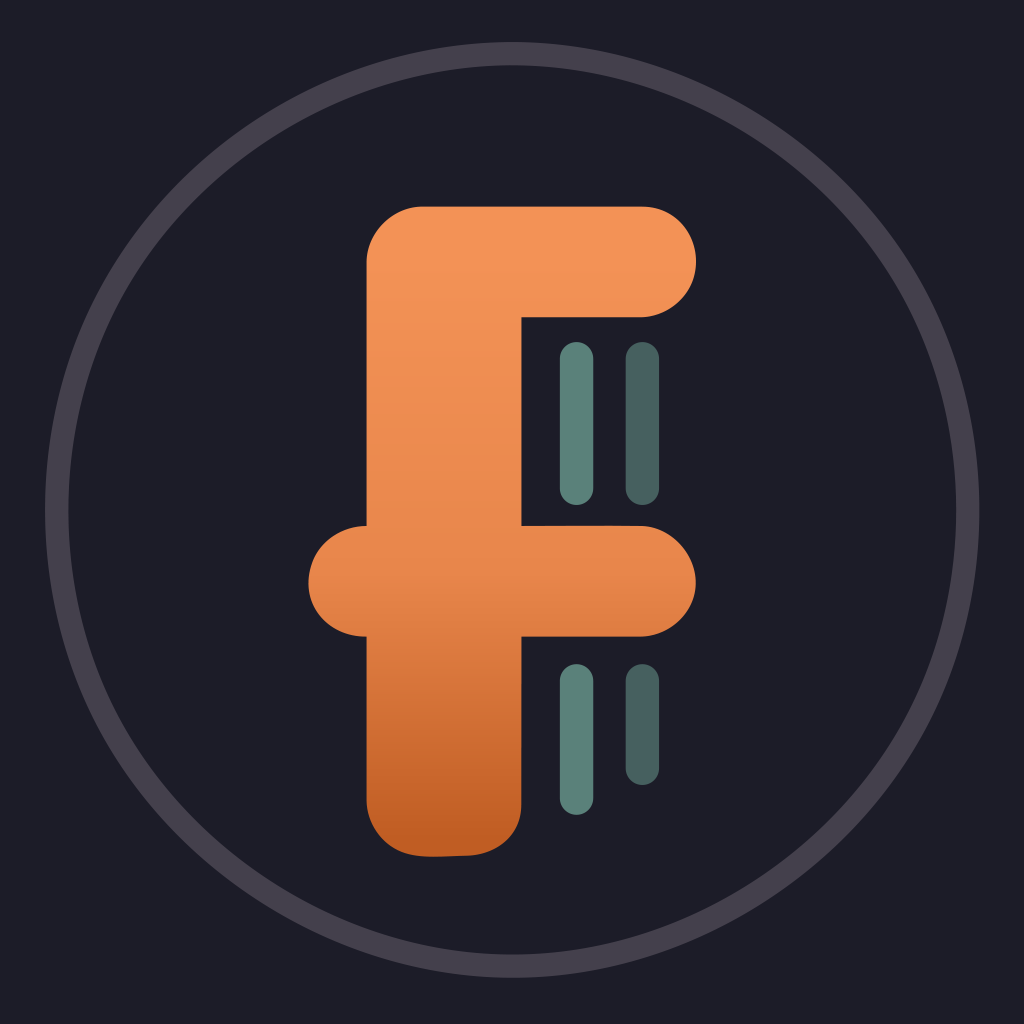 In 2019, the entry of former judge Sergio Moro into the Bolsonaro government and the leakage of messages exchanged by him with prosecutors and authorities undermine the credibility of Operation Lava Jato. A group of journalists follows the unfolding of the case, as the country plunges into a sequence of crises that begins to threaten its democracy.
To share