Why watch this film?
Based on the same-titled novel by Edward Streeter, which was a hit in the 1990s with Steve Martin, 'Father of the Bride' tells the story of Billy (Andy García), a man who loves his three daughters and hasn't seen the oldest of the trio, Sofia, in years. His life is turned upside down, however, when she returns after graduating college and, to everyone's surprise, announces she is engaged. This shakes up the family's relationship, and Billy himself has to face marriage problems, transforming the family relationship. Although it does not change the essence of the story, which remains the same, 'Father of the Bride' modernizes some important points, especially in relation to Sofia's independence. And, above all, the story remains light and fun.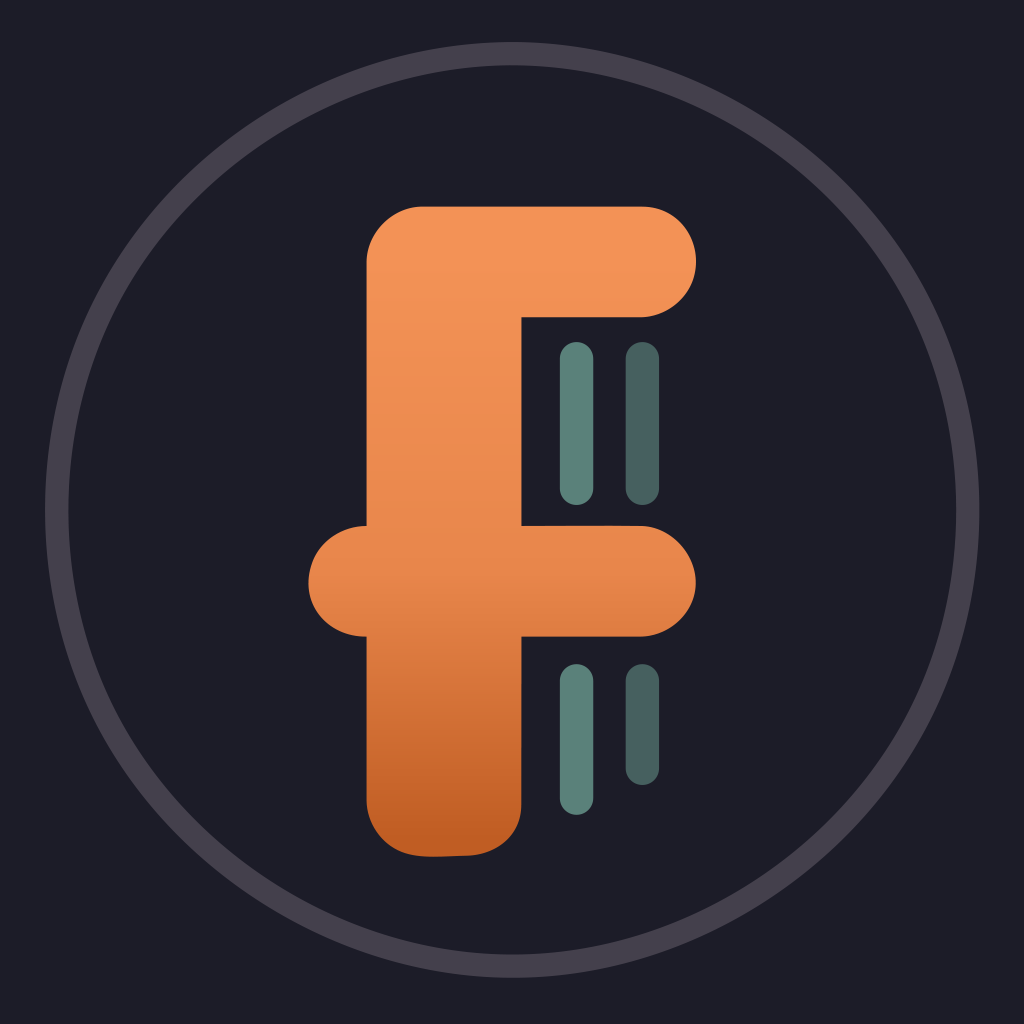 A father's coming to grips with his daughter's upcoming wedding through the prism of multiple relationships within a big, sprawling Cuban-American clan.
To share