Why watch this film?
A comedic short film from queer filmmaker Alexis Langlois, 'Les démons de Dorothy' (an obvious reference to 'The Wizard of Oz') is a direct satire of dominant heteronormative culture, as it tells the story of Dorothy, an independent filmmaker passionate about making revolutionary queer horror comedies, though her producer asks her to make more traditional things to sell tickets. A bomb of camp humor encapsulated in half an hour of filming, mocking the thematic and aesthetic conventions of the popular culture we consume.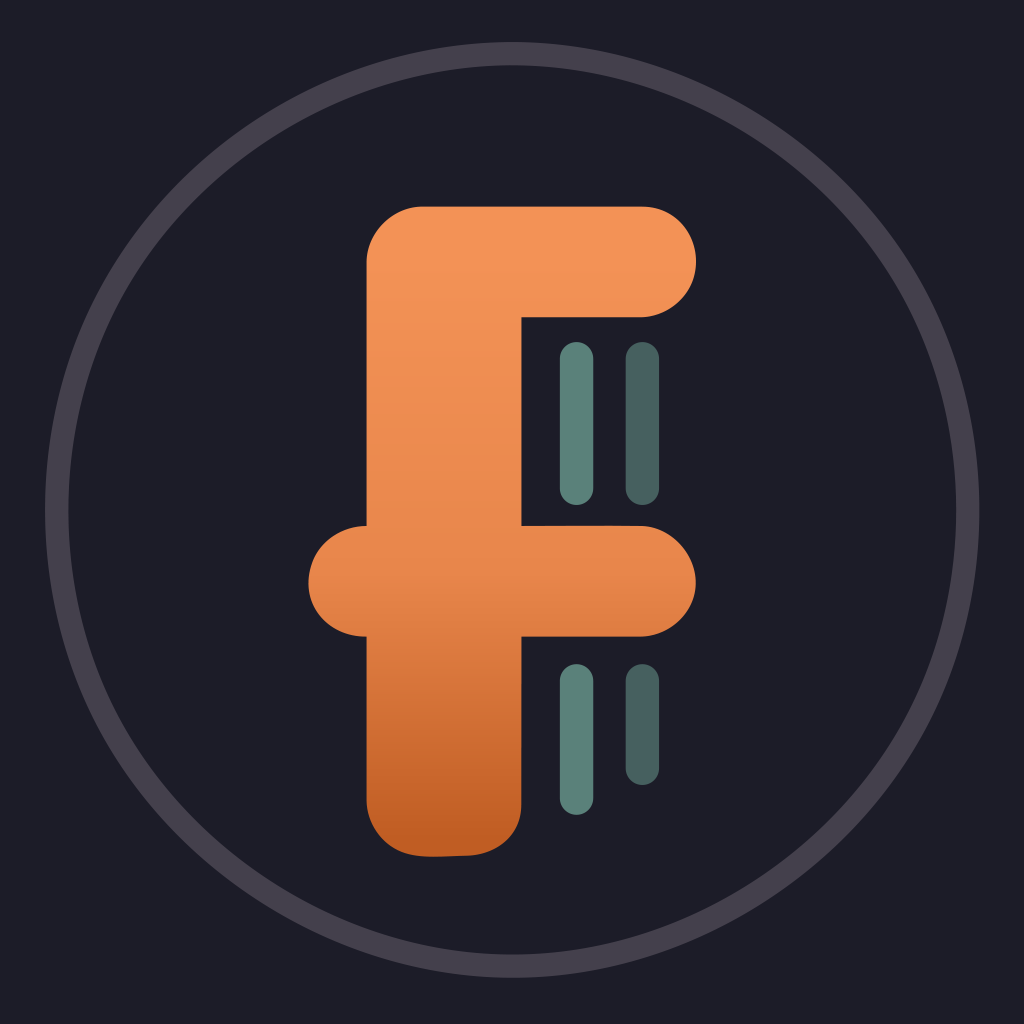 Dorothy is a film director and a bit of a loser. One night she lets loose on her script when a call from her producer kills her buzz: enough with queer comedies, it's time to start making mainstream films. To avoid sinking into despair, Dorothy seeks comfort in the TV show Romy the Vampire Slayer.
To share