Why watch this film?
"Looney Tunes" is the longest-running animated series within the entertainment industry, with a following of different generations that have kept it alive to this day. "King Tweety" is the perfect opportunity to enchant both longstanding and new generations with the lovable characters of Tweety and Sylvester in an unparalleled adventure, as this time we will get to know a different facet of the Looney Tunes: Looney royalty.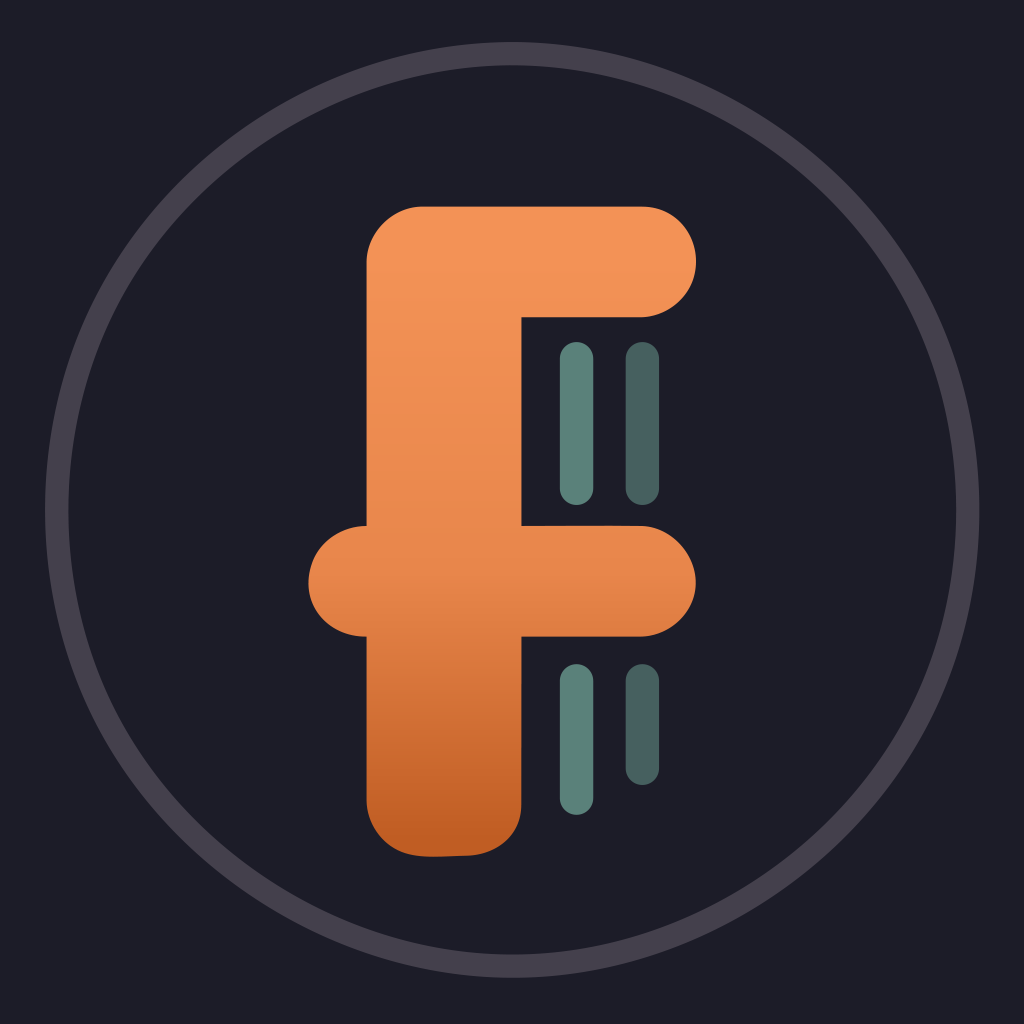 Tweety, Sylvester and Granny go on holiday to the Canary Islands. However, when the queen of the island paradise disappears, Tweety unexpectedly becomes next in line for the crown.
To share
Do you want to watch something different?
Watch full movies now!
Press play and be surprised!
Surprise Me