Why watch this film?
Few movies capture the ennui and purposelessness felt by Generation X like 'La dura realidad' ('Reality Bites', also known as 'La cruda realidad'), Ben Stiller's directorial debut feature film. The story focuses on Lelaina Pierce (Winona Ryder at the peak of her career), a recently graduated young filmmaker who, faced with unemployment and few prospects that excite her, decides to record a documentary with her friends. Among them is Troy (Ethan Hawke at the peak of his 90s charm), a carefree guitarist for whom she feels attraction, but also Michael (Stiller), a yuppie executive from a television channel who has things more clear. Although it is not as deep as it could be, the movie is already a classic of the 90s decade, capturing the aesthetics and concerns of the generation that reached adulthood during those years.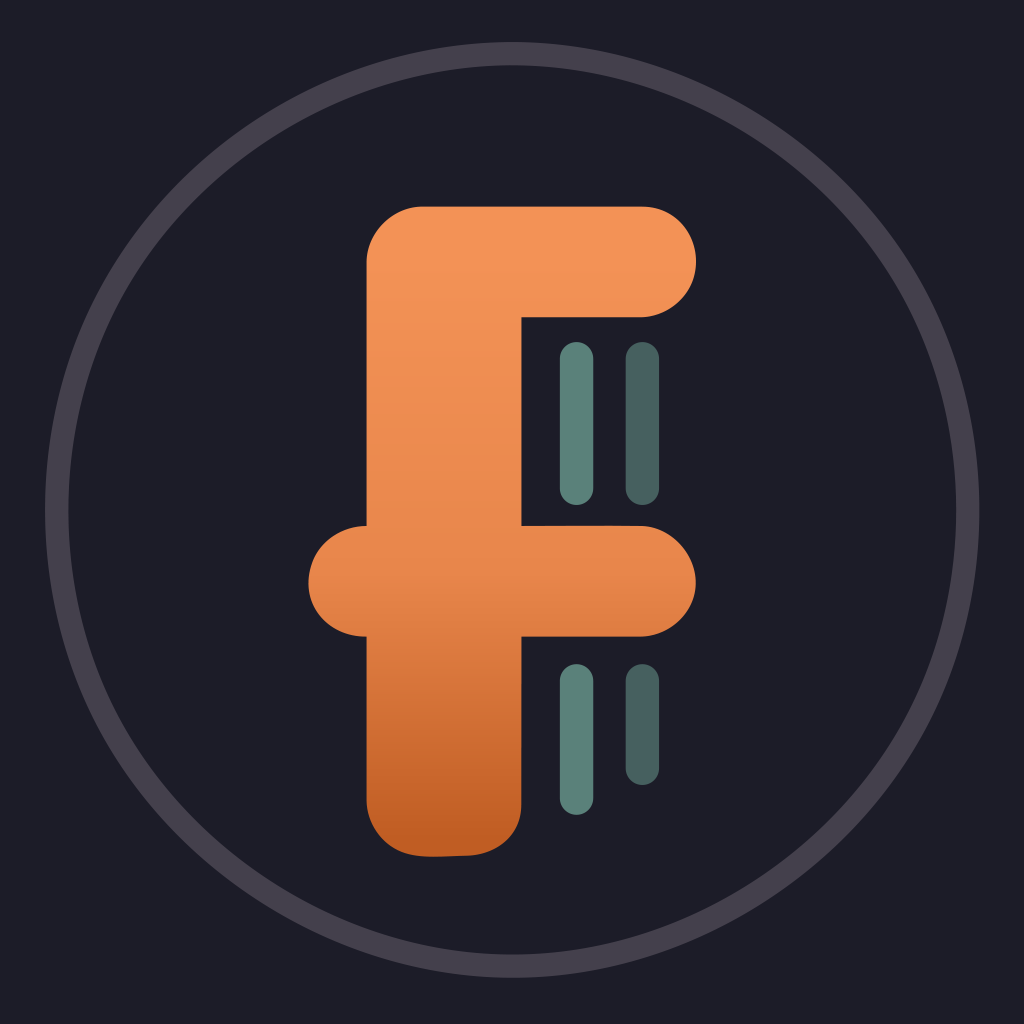 This irreverent look at the harsh realities of life after college captures the misadventures of Lelaina, an aspiring TV production assistant, and her relationships with her sarcastic roommate, Vickie, friends Sammy and Troy and an ambitious video executive, Michael. This is truly a comedic and cultural touchstone that encapsulates an era like no other.
To share
Do you want to watch something different?
Watch full movies now!
Press play and be surprised!
Surprise Me