Why watch this film?
"Tucked", de Jamie Patterson, é um drama emocionante e engraçado sobre o sentido da vida, as vicissitudes e experiências de quem está perto de seu último suspiro. As atuações são esplêndidas, pois seus protagonistas - de duas gerações completamente diferentes - Jackie (Derren Nesbitt) e Faith (Jordan Stephens) exalam uma química incomparável. O filme se encaixa perfeitamente na categoria de cinema LGBTQIAP+, cujo objetivo é trazer um puro otimismo ao público.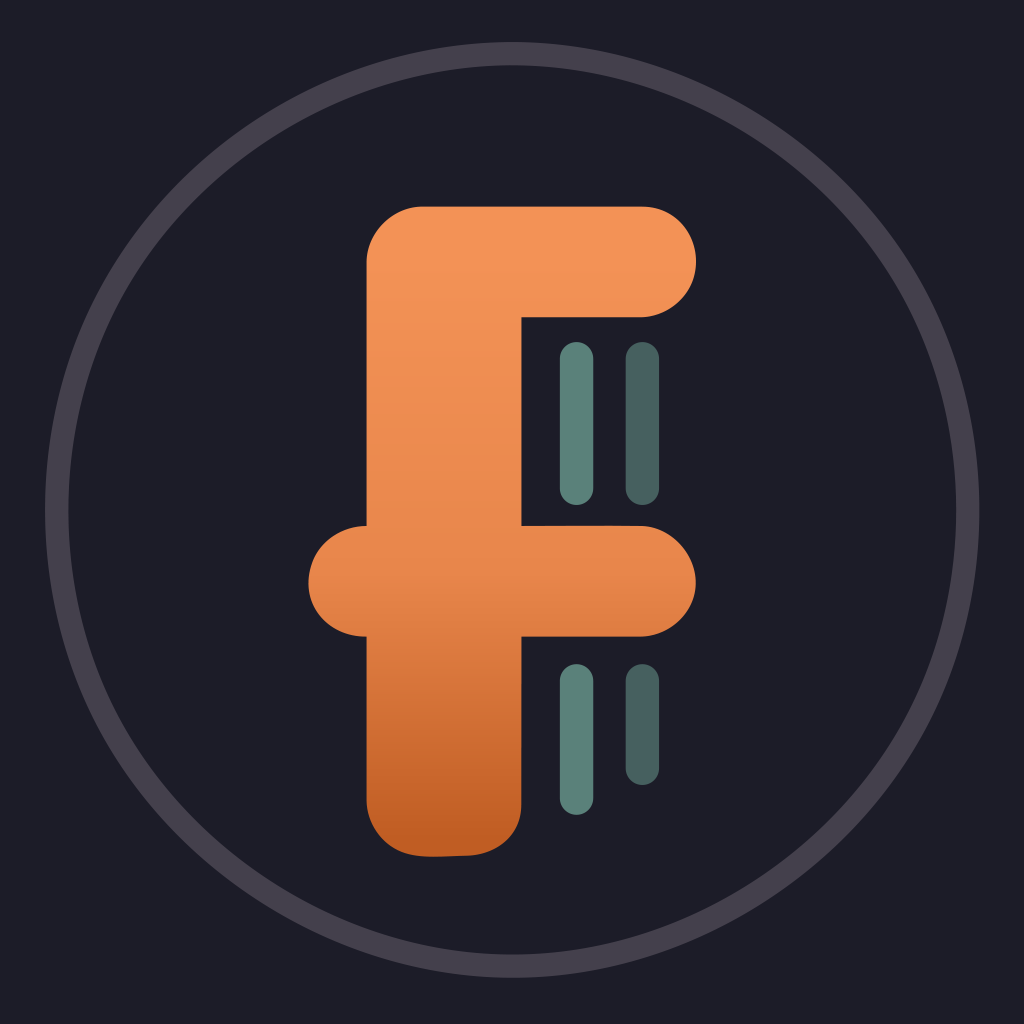 'Tucked' is a raw and tender drama about an aging 80 year old drag queen who forms an unlikely friendship with a younger queen, both struggling with their own issues of gender identity and mortality. As they discover more about each other, they realize how to truly be themselves. It's a 'slice of life' drama about love, loss and friendship; a feel good film with a great charm and sense of humour.
To share
Do you want to watch something different?
Watch full movies now!
Press play and be surprised!
Surprise Me