Why watch this film?
Chico (Fabio Leal) is feeling horny. In the middle of the Covid-19 pandemic, when the details about the virus were still not well known, the protagonist of 'Following All Protocols' begins to devise a real attack plan. It starts with kisses through a plastic placed at the entrance of the house, caresses with a mask, fear of touch - despite the desire. With this, Leal, who also directs, shows this increasing distress, as well as the way to better understand what is happening in the world, in his life and in his routine. With scenes of sex without shame, the feature film focuses on showing the truth, without filters, and making a deep psychological portrait of a time that nobody really understood - and probably nobody will ever understand again.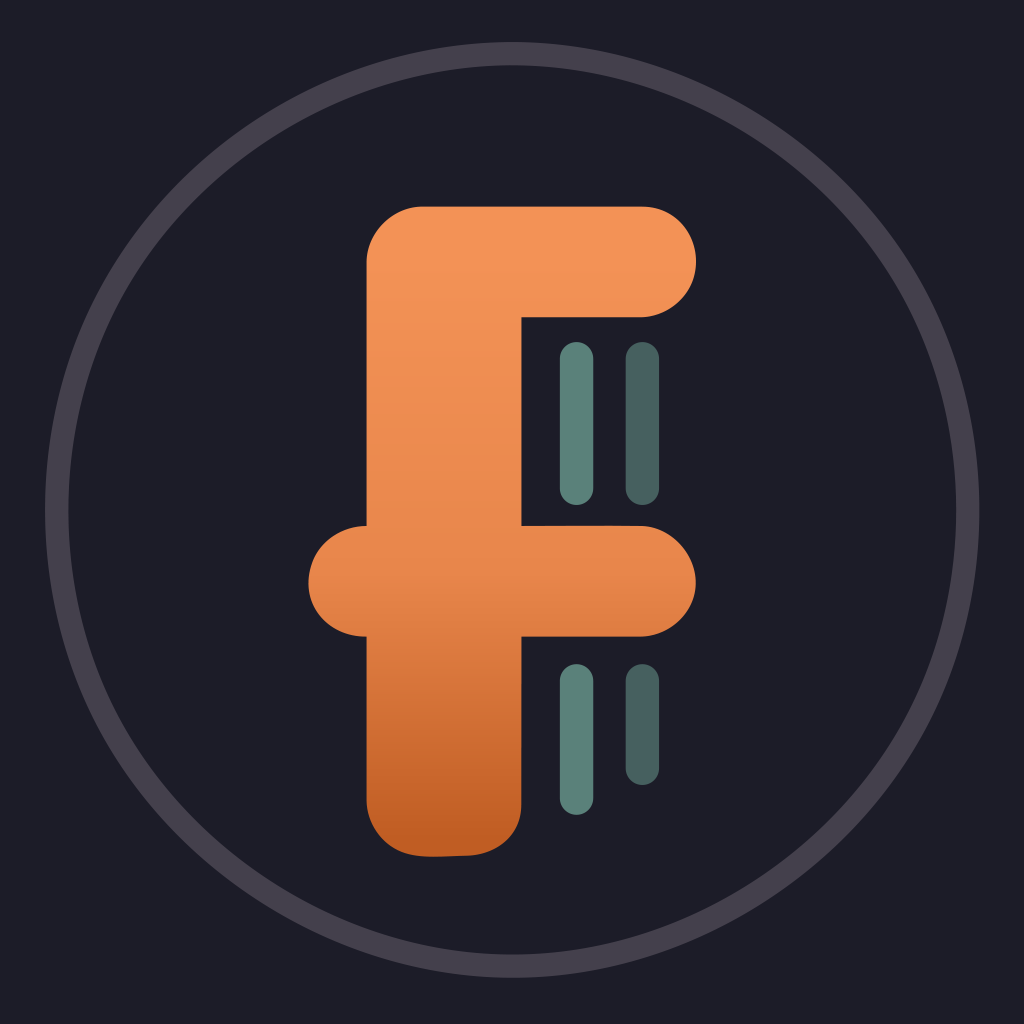 After 10 months of a self imposed lockdown, Francisco wants to have sex
To share
Do you want to watch something different?
Watch full movies now!
Press play and be surprised!
Surprise Me