Why watch this film?
Jane Fairchild, an orphaned domestic servant, is alone on Mothering Sunday. After all, on this warm spring day in 1924, her employers have gone out and nobody has been left behind. It is at this moment that the protagonist, played by a powerful Odessa Young ('The Professor', 'Country of Violence'), realizes that she has a rare opportunity to spend some time with Paul, her secret lover. From there, the feature film, set in a post-World War I backdrop, explores the complexities of this moment, with the character's story intertwining with the behavior of those around her. In addition to Odessa Young, the star-studded cast features appearances by Colin Firth and Olivia Colman, as well as a standout performance from the always capable Josh O'Connor ('Emma.').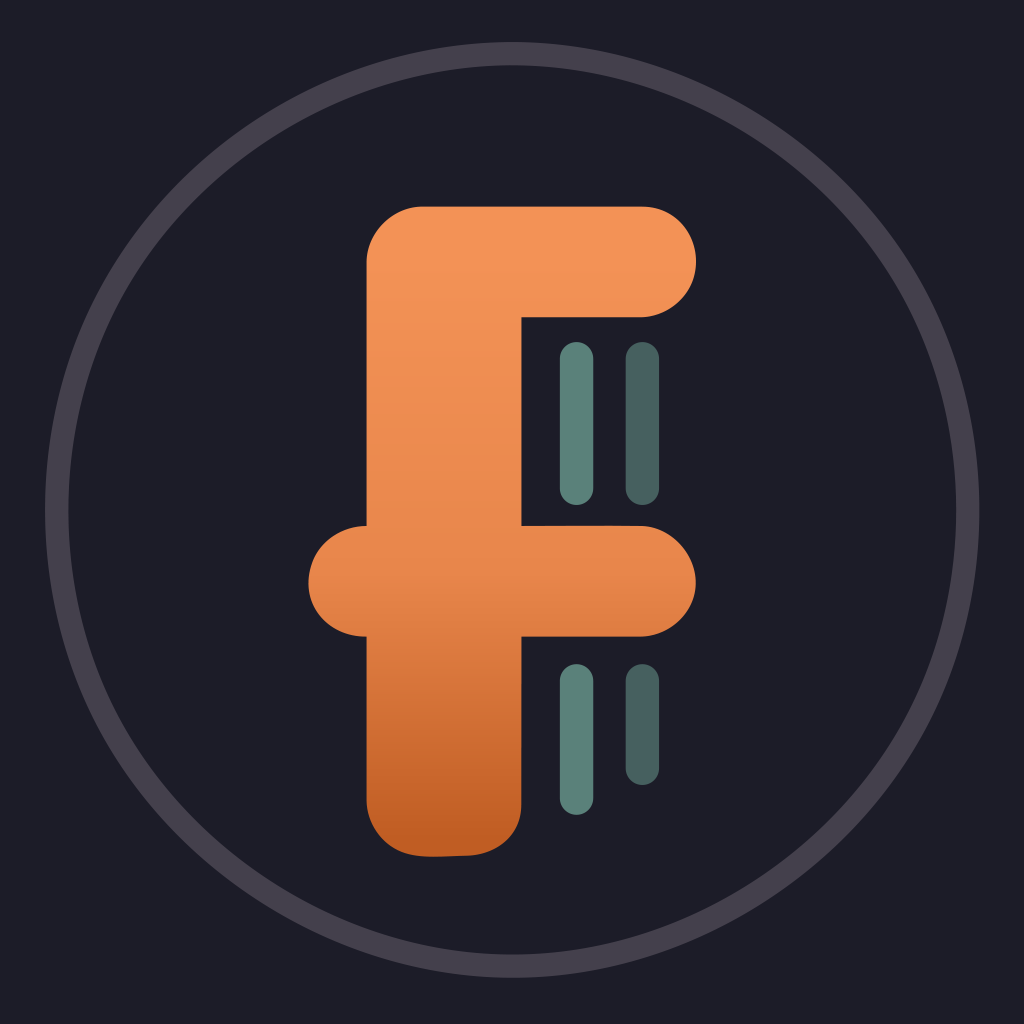 On a warm spring day in 1924, house maid and foundling Jane Fairchild finds herself alone on Mother's Day. Her employers, Mr. and Mrs. Niven, are out and she has the rare chance to spend quality time with her secret lover. Paul is the boy from the manor house nearby, Jane's long-term love despite the fact that he's engaged to be married to another woman, a childhood friend and daughter of his parents' friends. But events that neither can foresee will change the course of Jane's life forever.
To share
Do you want to watch something different?
Watch full movies now!
Press play and be surprised!
Surprise Me